000 in six months : Live Updates Every Minute from 25K+ News Agencies Across the Globe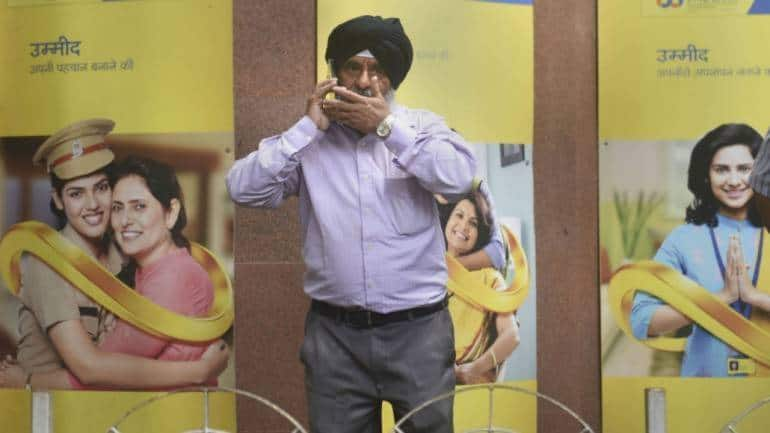 PMC Bank crisis | RBI restricts withdrawals, harrowed citizens air grievance on Twitter
Joy Thomas, the Managing Director of PMC Bank has urged all distressed customers to cooperate, but the harrowed lot took to social media to vent their grievance
Representational Image
In what came as a shock to account holders of Mumbai-based Punjab and Maharashtra Cooperative Bank (PMC Bank) on September 25, the Reserve Bank of India (RBI) announced a withdrawal cap of Rs 1,000.
The restriction will be in effect for the next six months, starting September 23. The apex bank has also mentioned that it would consider modifying these restrictions if the situation changes for the better.