13cabs : Live Updates Every Minute from 25K+ News Agencies Across the Globe

iTWire
Friday, 04 October 2019 11:02
13cabs launches new Apple Pay 'quick ride' taxi hailing service
Featured
Taxi operator 13cabs has introduced a new Quick Ride service enabling passengers using Apple Pay to "digitally hail" a ride with their iPhone.
According to 13cabs the new iOS feature provides a "quick and convenient" way to digitally hail a ride with their iPhone in seconds.
13cabs says Quick Ride enables passengers to use Apple Pay to skip multi-step registration and set-up processes and instantly book a ride via the app.
13cabs Chief Operating Officer, Stuart Overell says, "We're excited to bring this innovative service to our passengers. We know that many passengers are arranging their taxi trips via an app and over the last year alone, we saw a 66% increase in 13cabs app downloads".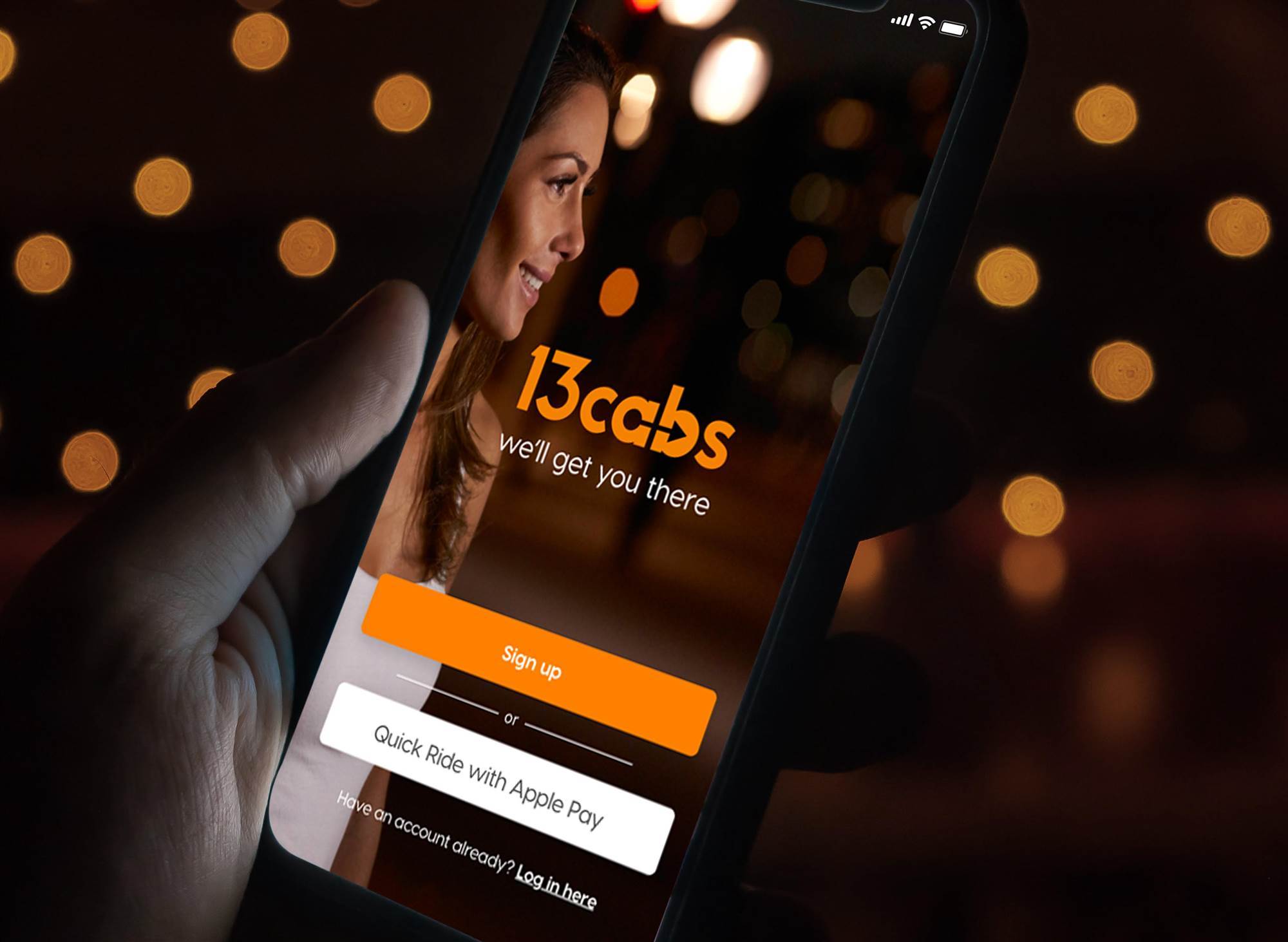 Hailing a ride without setting up an account.