Courtesy the howard hughes corp : Live Updates Every Minute from 25K+ News Agencies Across the Globe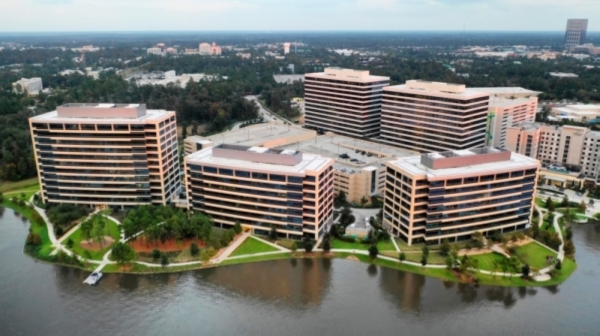 "We are very pleased to have the opportunity to consolidate our corporate headquarters to a premier downtown Houston office location that brings our employees closer to many of our customers, vendors, lenders and investors," Summit President and CEO Heath Deneke said in a statement. "Our new office location provides ample space to accommodate our current and future office needs while broadening our access to a deep pool of experienced energy professionals. In addition to the cultural and organizational effectiveness gains, the move will also provide an immediate and significant source of cost savings for SMLP going forward."
Summit's The Woodlands headquarters is located in the Two Hughes Landing office building at 1790 Hughes Landing Blvd., Ste. 500, The Woodlands. According an estimate from The Woodlands Area Economic Development Partnership, the company employed more than 150 people in early 2019. The company owns and operates midstream energy infrastructure assets across the U.S., according to its corporate website.