Courtesy the national archives : Live Updates Every Minute from 25K+ News Agencies Across the Globe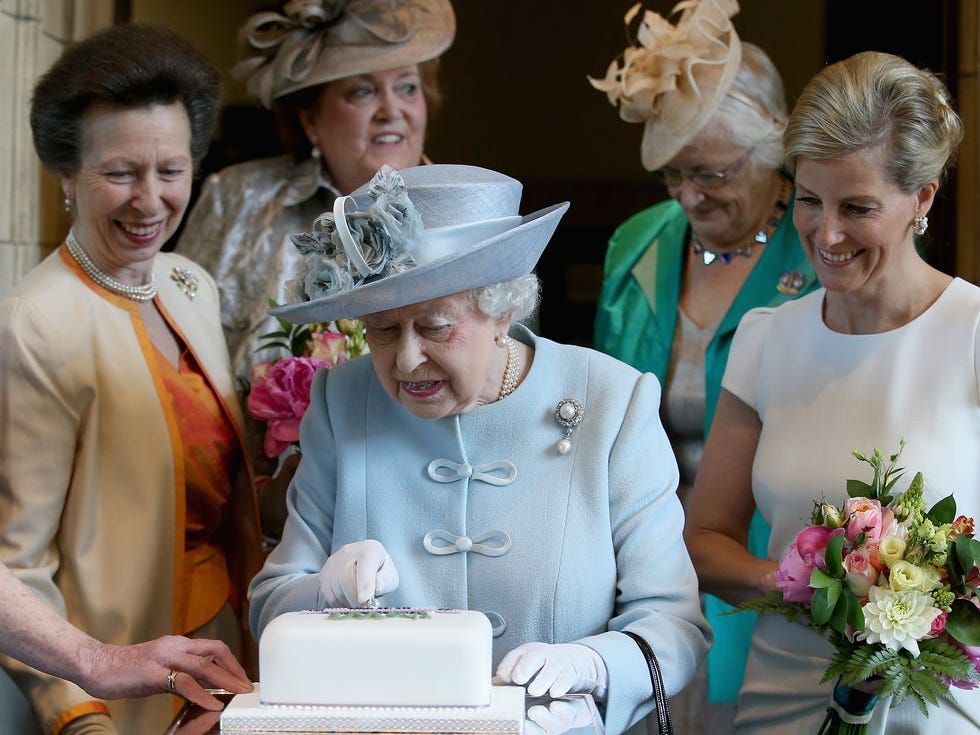 Chris JacksonGetty Images
Everyone's spending a lot more time indoors these days, but just because we're eating out less frequently doesn't mean mealtime has to be a bore—and a few royal-approved dishes go a long way towards livening up the at-home dining experience.
Here, we've rounded up a few of the royals' most-loved recipes, from Queen-themed cupcakes to Prince Charles's cheese-laden breakfast, all of which are guaranteed to make meals at home feel a little more luxe.
The Royal Chefs' Jam and Cream Pancakes
To celebrate Pancake Day, the Windsors revealed three royal chef-devised recipes for (what else?) pancakes—the most mouth-watering of which features jam, cream, and a fruity topping. Learn how to make them yourself here.