Courtesy the rolling : Live Updates Every Minute from 25K+ News Agencies Across the Globe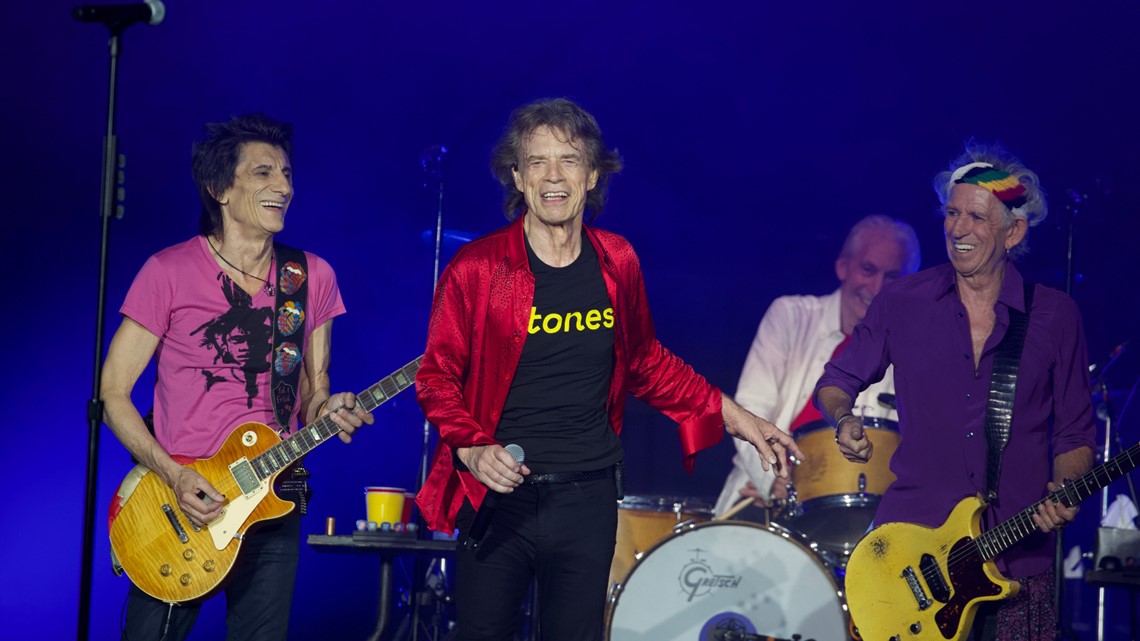 The Stones will play U.S. Bank stadium on May 16.
Credit: Courtesy The Rolling Stones
Author: Diane Sandberg (KARE11)
Updated: 9:50 AM CST February 6, 2020
MINNEAPOLIS — The Rolling Stones are coming back to the Twin Cities. 
The "No Filter" tour is making a 15-city run in 2020, stopping at U.S. Bank Stadium on May 16. Other dates include stops in Nashville, Dallas and Atlanta. 
Tickets for the show go on sale Friday, Feb. 14 at 10:00 a.m. There are a limited number of VIP packages available. 
An ice sculpture of the iconic 'tongue and lips' logo appeared on Nicollet Mall Monday morning, prompting speculation about a possible tour. On Thursday lead singer Mick Jagger himself tweeted fans a personal invite.