Courtesy thomas francis jones : Live Updates Every Minute from 25K+ News Agencies Across the Globe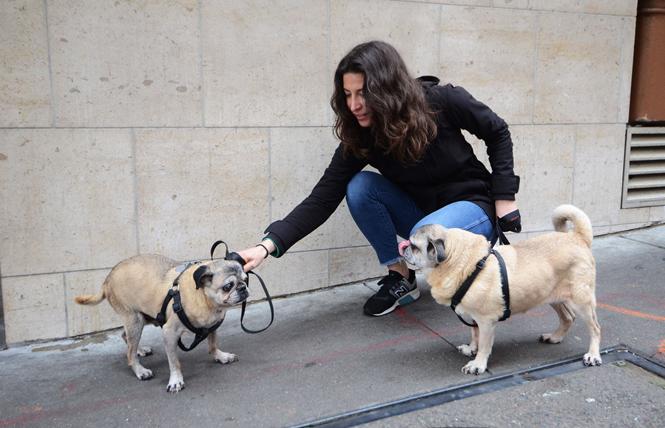 For Park Merced resident Thomas Francis Jones the program Pets Are Wonderful Support has been a godsend for nearly two decades. Over the years PAWS, as it is known, has helped him care for his beloved late cat Astro and his two dogs Petey and Klay.
After Astro died in 2006, Jones a year later adopted Petey, a McNab Collie now 13 years old. Last year, Jones adopted Klay, a Yorkshire terrier now 3 years old.
PAWS helps cover the dogs' medical care and provides Jones 30 days worth of food for them each month. A longtime HIV survivor, diagnosed in 1990, Jones would be unable to financially care for his pets if it weren't for the aid he receives from the nonprofit program.