Courtesy tinte cellars and brad : Live Updates Every Minute from 25K+ News Agencies Across the Globe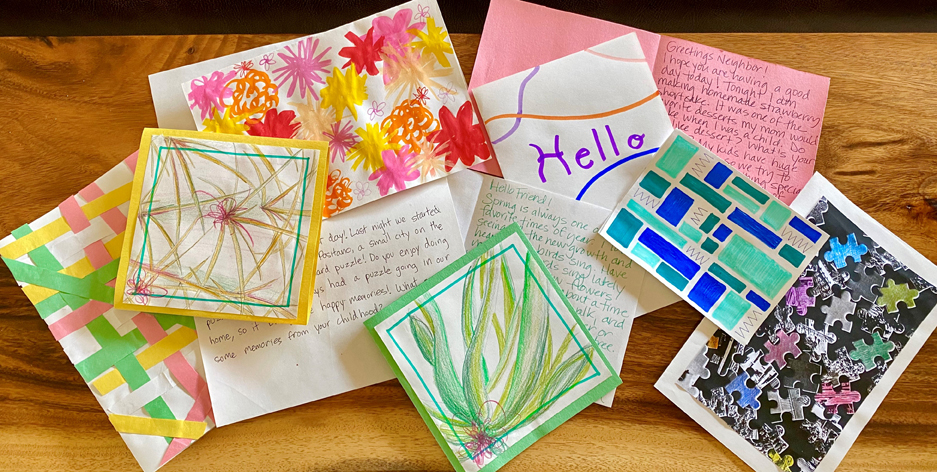 Tinte Cellars mailing letters of love from Seattleites to the elderly during COVID-19
Sign In
FacebookTwitterEmail
Woodinville winery, Tinte Cellars, is doling out the opportunity to write letters of encouragement to the elderly around the Washington area.Courtesy Tinte Cellars and Brad Johnson
For more coverage, visit our complete coronavirus section here.
In the midst of the novel coronavirus and stay-at-home orders, many Seattleites are experiencing a dose of loneliness from time to time.
Perhaps it's loneliness as we miss family style dinners with relatives, loneliness as we miss long walks and a latte with friends, or loneliness as we miss happy hours with office mates after a long workday. In this sense, we are not alone.