Courtesy tom veazey : Live Updates Every Minute from 25K+ News Agencies Across the Globe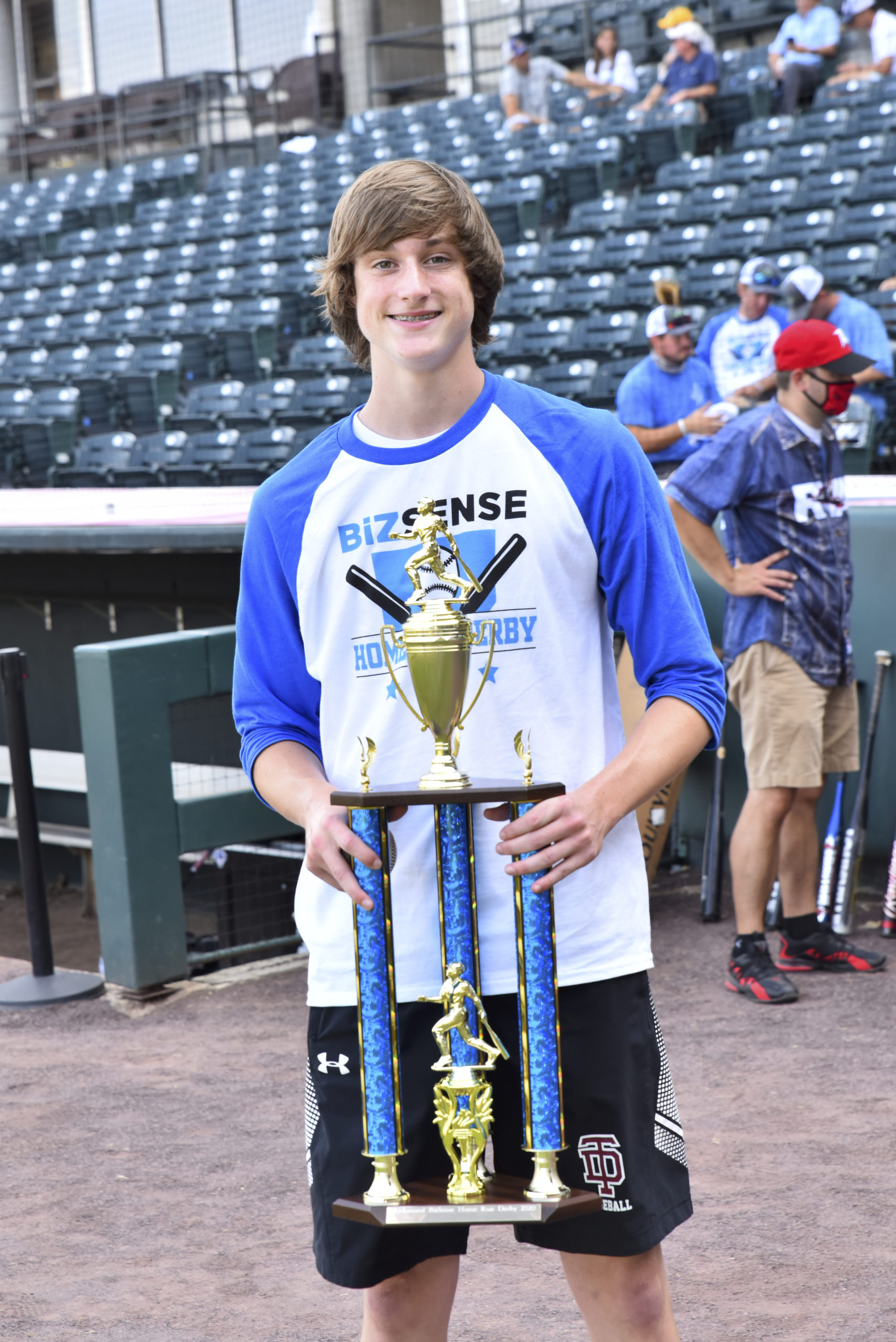 Shamin Hotels slugger wins inaugural BizSense Home Run Derby
(Photos by Tom Veazey)
It took a walk-off to decide the first-ever BizSense Home Run Derby.
Ethan Hamill from the Shamin Hotels team won Wednesday's contest at The Diamond with a blast to left-center field, besting Ryan Norwood of TSW and JT Poff of James River Nurseries in the event's final round.
Ethan Hamill
(Courtesy Tom Veazey)
It capped an enjoyable, socially distanced afternoon at the ballpark featuring teams from 12 local companies, which each fielded two batters and had their own spaced-out section in the stadium for employees, family and friends.