Impossiblepodcast light : Live Updates Every Minute from 25K+ News Agencies Across the Globe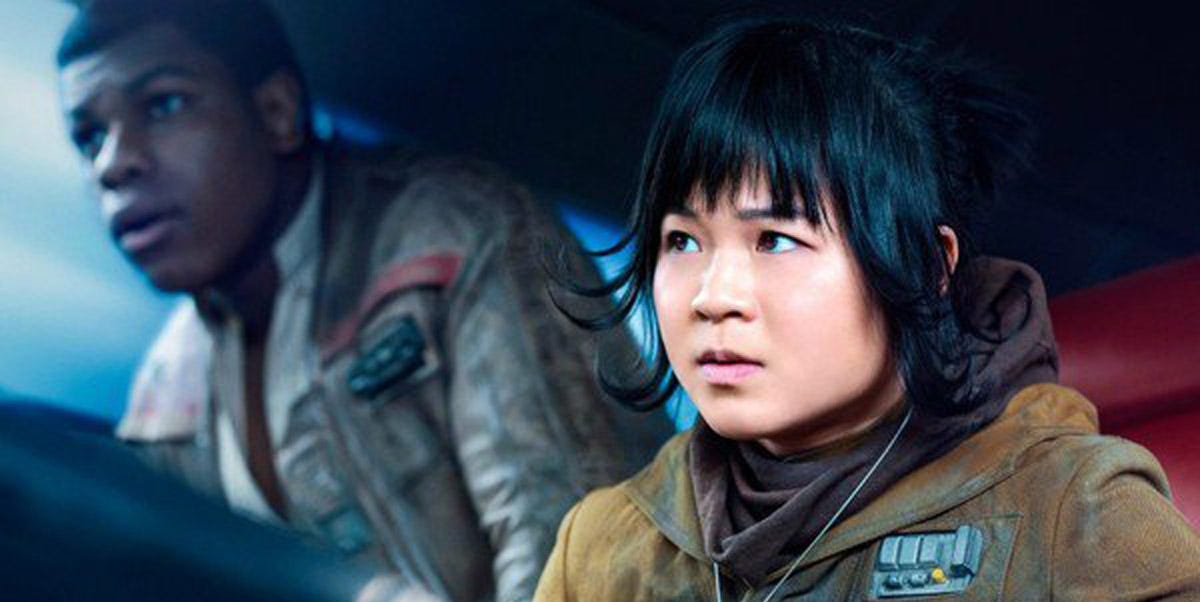 Star Wars saga," a diplomatic Brandon said (at about 4 minutes into the most recent instalment). "
To Rian's credit, he stuck to what he wanted to do, and he wanted to deconstruct the film and go a different direction, and I know it's controversial, but isn't that good? He brought new elements."
She did add, however, that felt "very much like, in hindsight, that the trilogy, the last part of the trilogy, needed one vision".
"I couldn't agree more," Markey said. "It's very strange to have the second film so consciously undo the storytelling of the first film. I'm sorry, that's what it felt like.