Imposter cure you are not : Live Updates Every Minute from 25K+ News Agencies Across the Globe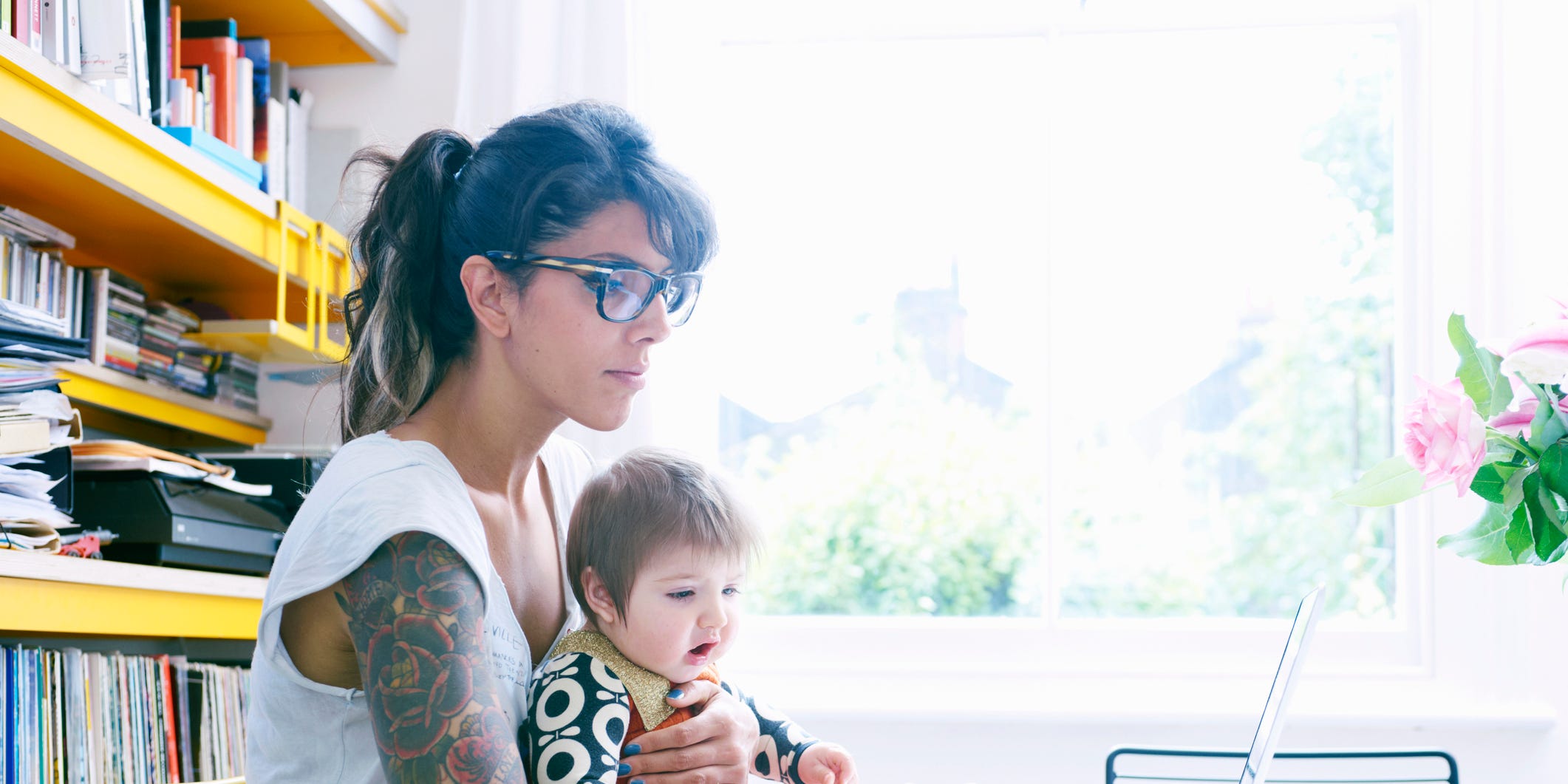 Tara MooreGetty Images
Between rapidly changing pandemic-time rules (curfews! rule of six! weddings of 15!); talk of a 'second wave' and the incoming end of the furlough scheme, you'd be forgiven for feeling somewhat anxious.
If the latter issue does affect you, perhaps you're experiencing heightened levels of panic. While a fresh initiative – the 'Job Retention Scheme', in which the government will top up your wages if you're reduced to part time hours – has been announced, as you know, this only applies to 'viable jobs.' This somewhat clumsy, cruel language refers to occupations in industries which are still suffering the effects of coronavirus measures, such as those in the night time economy or in retail.