Imposter police : Live Updates Every Minute from 25K+ News Agencies Across the Globe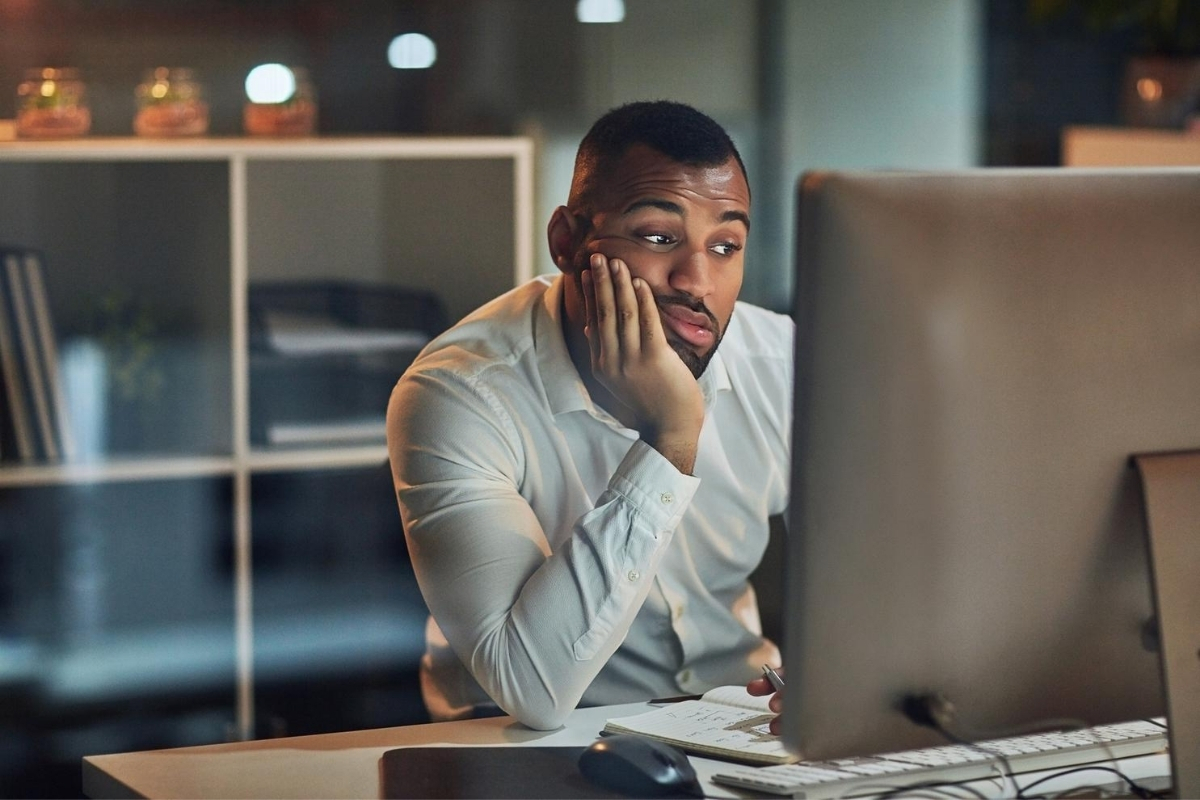 Military.com
|
By
Jacey Eckhart
In a job market saturated with good candidates, you are going to hear "no" a lot of the time. Shoot, even if you were in a job market with a few second-rate, no good, half-witted pixies from another planet, you would still hear "no" a lot of the time. That's because "no" is the language of the job hunt.
The pain of "no" only gets worse when it comes from a job for which you were overqualified, that paid half your current salary and that you did not even want. When you get a rejection from that kind of job, it is tempting to set up camp in the middle of your nearest Five Guys and eat all of the cajun fries they can make.