Narayan avadhani : Live Updates Every Minute from 25K+ News Agencies Across the Globe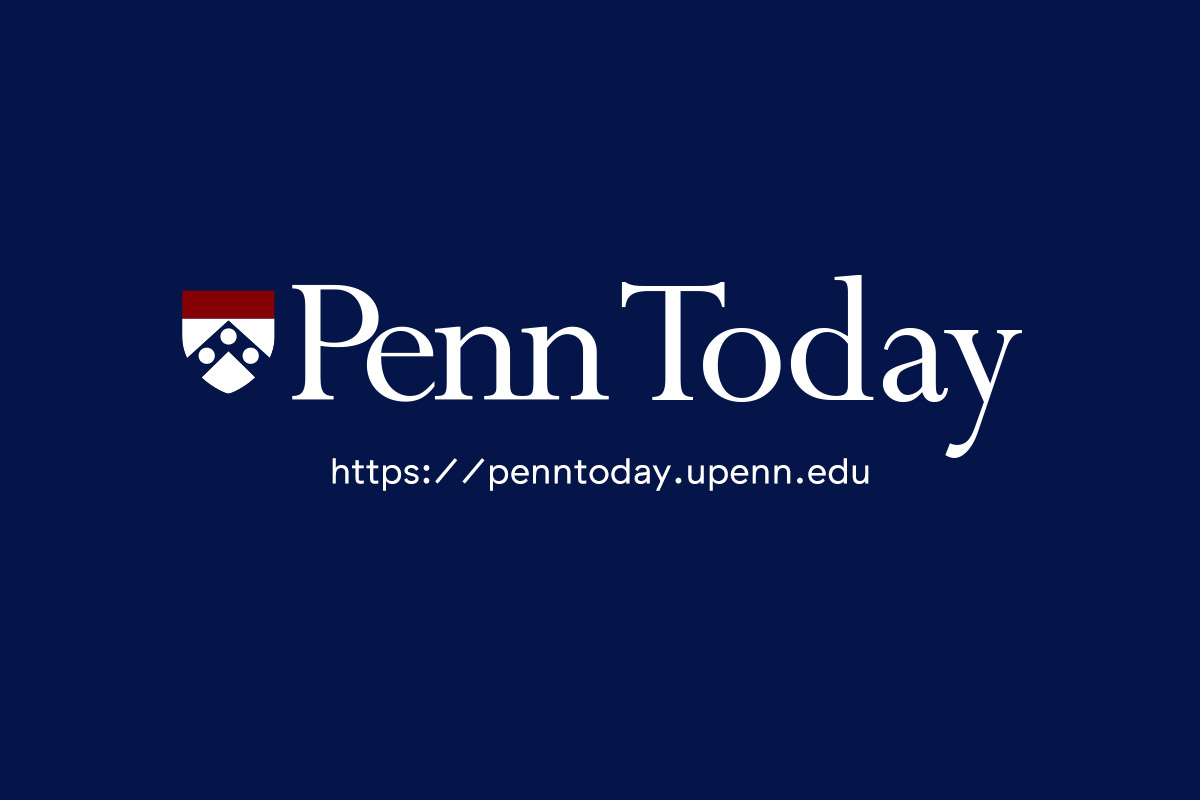 In Steve Fluharty, a steward of the arts and sciences
A look at the career—so far—of School of Arts & Sciences Dean Steve Fluharty, now in his second term as dean and his sixth decade at Penn.
Steven Fluharty, dean of the School of Arts & Sciences, pictured in College Hall, began his second term in July, which will extend through 2025. He was first appointed in July 2013.
Steve Fluharty, a neuroscientist and dean of the School of Arts & Sciences (SAS), came to Penn as an undergraduate in 1974. With a batch of what he felt were insightful poems attached to his Penn application and a thirst to write the next Great American Novel, he thought he would be an English major.