Narayana hospital old building : Live Updates Every Minute from 25K+ News Agencies Across the Globe

Bengal govt cuts Covid requisitioned beds
Rate of hospitalisation of patients declined, the health department felt people with other illnesses should have more scope for hospitalisation
The state health department has decided to reduce the number of Covid beds it had requisitioned in private hospitals across the state in early days of the pandemic because "rates of hospitalisation of Covid patients are…going down".
The director of state health services, Ajay Chakraborty, issued an order on Wednesday allowing requisitioned beds at 55 private hospitals across Bengal to be used for treating non-Covid patients.
"Total numbers of active cases are coming down gradually and rates of hospitalisation of Covid patients are also going down. Under these present circumstances, it has been decided that these beds of private hospitals requisitioned by the government may be released in phases," reads the order.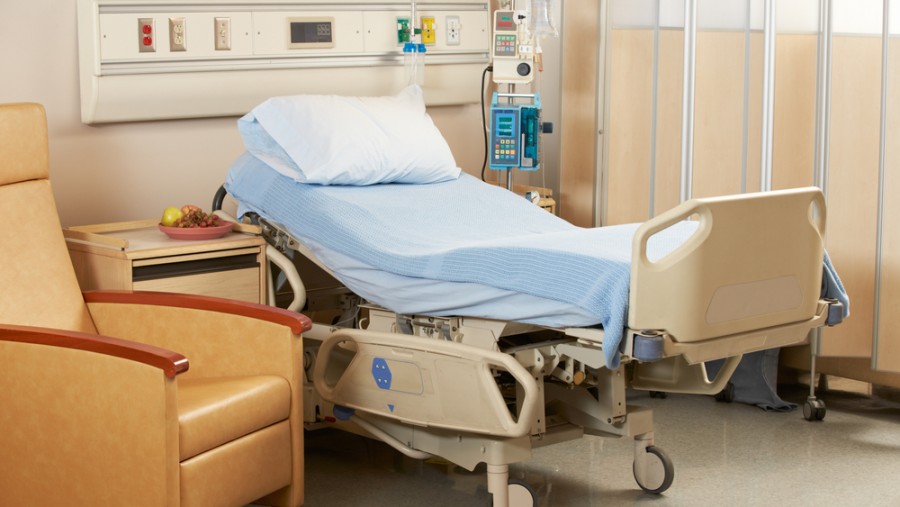 Government frees Covid beds in private hospitals
'The rate of hospitalisation for Covid-19 is gradually coming down'
The state government on Thursday released a number of beds in several private hospitals that it had requisitioned to treat Covid patients.
The director of health services issued an order that provided a list of the beds that have been released and the number of beds that are still requisitioned.
"The rate of hospitalisation for Covid-19 is gradually coming down.... We have to make beds available for other patients," said Ajay Chakraborty, the director of health services.
The hospitals where beds have been released include Desun Hospital and KPC Medical College in Calcutta; ILS Golabari, Narayana Hospital Old Building and West Bank Hospital in Howrah; and Sramajibi Hospital in Hooghly. The list did not include AMRI Salt Lake, where 66 beds were requisitioned.