Narayana shenoy : Live Updates Every Minute from 25K+ News Agencies Across the Globe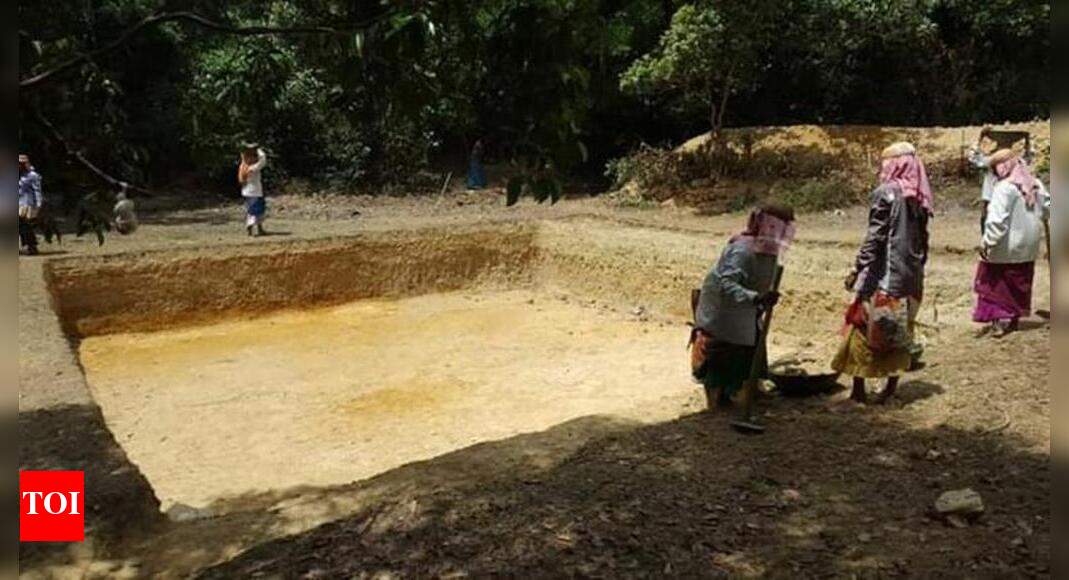 Madakas being revived in Udupi
Mangaluru: The Covid-19 pandemic has turned out to be a boon for water conservation in Kadoor Panchayat of Udupi district. Various teams led by panchayat development officer Mahesh K are working on the revival of five madakas - a traditional rainwater harvesting system - in Nadoor and Kadoor villages.
Mahesh told TOI, "We have been working on water conservation and we have a dedicated team of women that takes up de-silting work since 2016. With the pandemic, youth who worked in Mumbai and Bengaluru have returned home. We decided to employ them through MGNREGA. Generally, not many people come forward to take up work under this scheme, but this time, many youths have registered. We have about 40 people who are divided into teams to take up works related to de-silting. There have been instances of people earning up to Rs 600 per day," he said.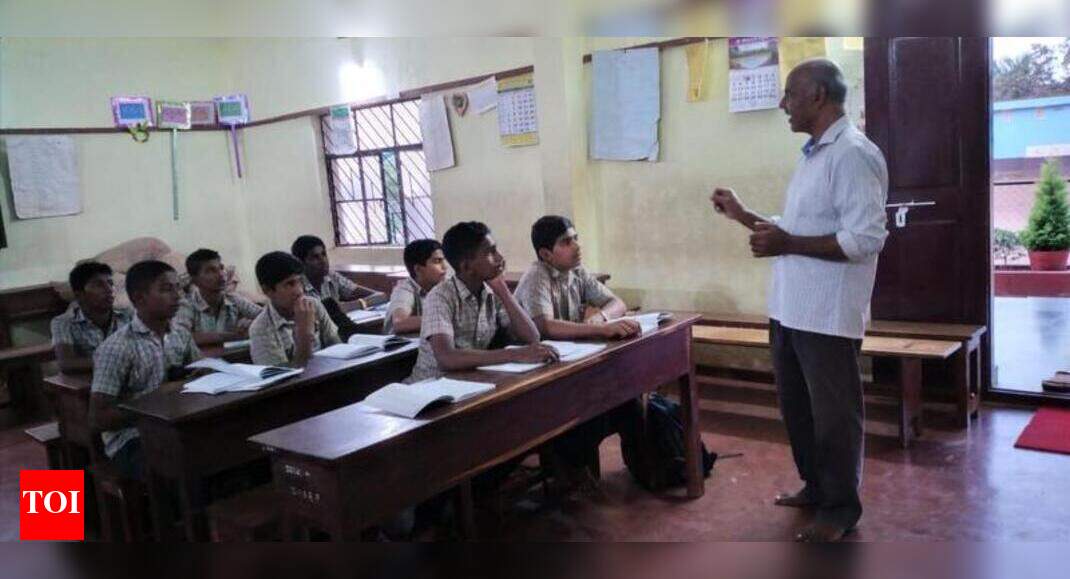 Hard work: Night classes being held at a school in Karkala taluk
Mangaluru: Eight schools in Karkala taluk of Udupi district, including four government schools, have introduced night classes to help slow learners appearing for SSLC exams this academic year. The three-hour classes are held between 6pm and 9pm.
Speaking to TOI, Karkala Block Education Officer (BEO) G S Shashidhar said that classes are being conducted in four government, three aided and an unaided school in the taluk. The School Development and Monitoring Committee (SDMC), local organisations and associations have extended support to this programme.
"Parents have to give their consent in writing before sending their children for night classes and have to take the responsibility to pick and drop them to and from school. The programme will focus on slow learners who are also taught basic relaxation techniques and how to attain pass marks. Children who are unable to study at home too can join in. At the open-air theatre of Uppala Higher Primary School, students from five nearby schools attend night classes," Shashidhar explained.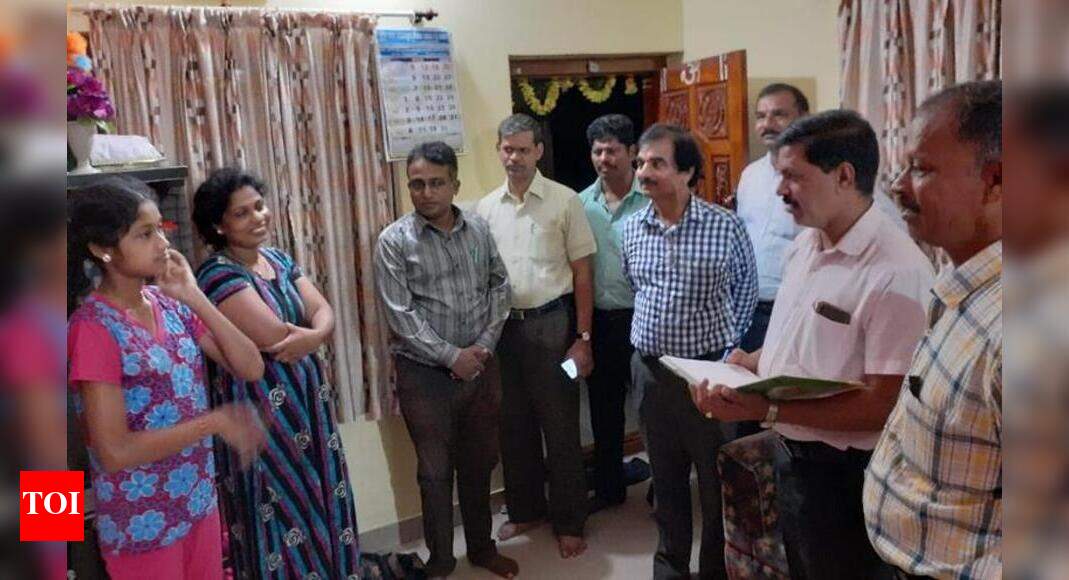 A delegation, including officials from the Udupi education department, and teachers visit houses of students who will appear for the SSLC exam this year, as part of 'Mane Mana Bheti' programme under Mission 100 Karkala on Thursday
MANGALURU: Karkala students appearing for SSLC exams this year have to make sure they wake up at 5am and dedicate at least an hour for studies in the morning.
Karkala MLA V Sunil Kumar and deputy director of public instructions (DDPI) Sheshashayana Karinja, supported by the local body members are visiting homes of students appearing for SSLC exam to ensure that students are waking up early to study and are being supported by their parents.