Narayanan thampi : Live Updates Every Minute from 25K+ News Agencies Across the Globe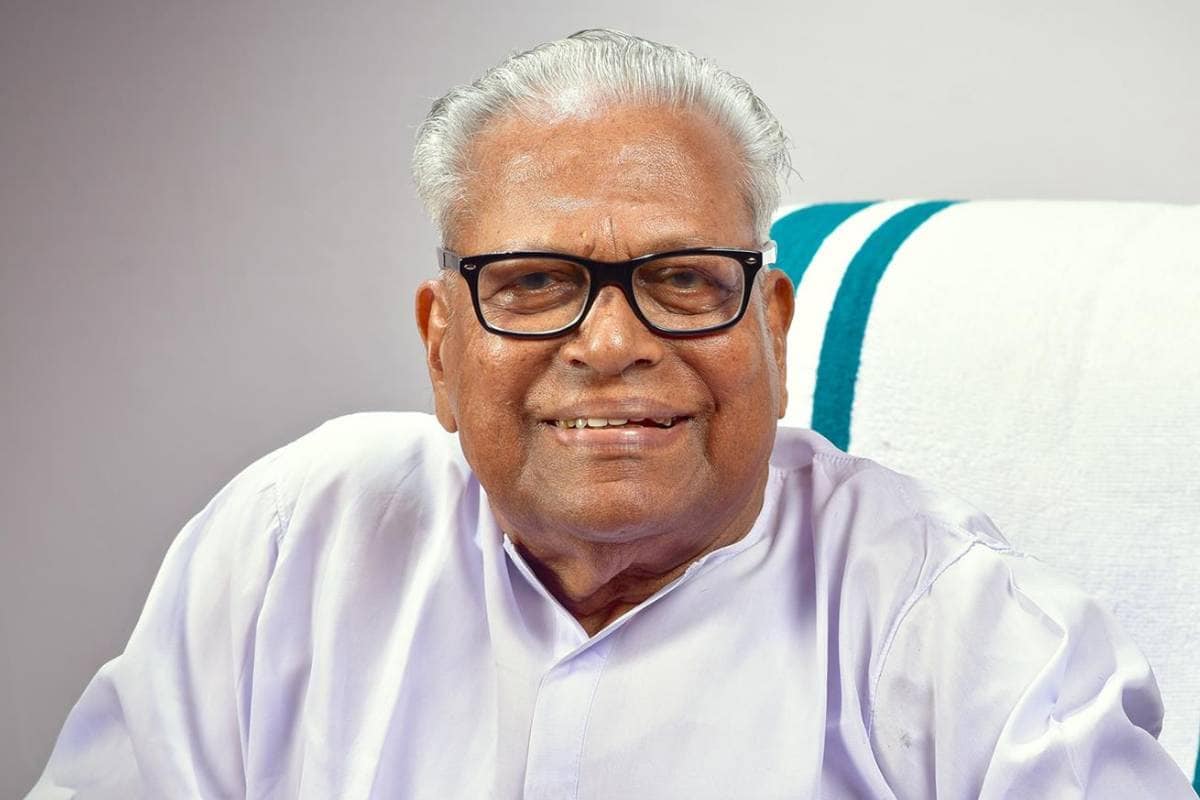 As VS Achuthanandan Turns 97, Communist Colossus from Kerala Remains The Quintessential Survivor
FOLLOW US ON:
There may not be a better model of a fighter and political survivor than Velikkakathu Sankaran Achuthanandan, the oldest communist leader in the country, popularly known as VS, who turned 97 on Tuesday. His transformation from a rigid communist leader to a darling of the masses in the past 25 years may have a lesson or two for those who think life ends with failures. That he went from initially being denied a ticket by the CPI(M) for the 2006 Kerala assembly polls to being sworn in as chief minister two months later, in May, is testament to his popularity. Under his watch the CPI(M)-led LDF won 68 seats against 72 of the Congress-led UDF in the 2011 elections, which was seen as a victory for the LDF. VS, at the age of 93, was the face of the LDF in the 2016 assembly polls too, and the party banked on him despite disagreements with the leadership on many occasions.

Thiruvananthapuram: The second edition of Loka Kerala Sabha (LKS), an assembly of representatives of non-resident Keralites, will have participants from 47 countries. Delegates from 21 states in the country will also attend the LKS from Jan 1 to 3. The opposition, UDF, won't cooperate with the second edition of LKS, alleging that the forum turned out to be an ineffective body that was incurring unwanted expense to the state exchequer. The finance department has already allotted Rs 1 crore to conduct LKS and more funds will be released on requirement.
Speaker P Sreeramakrishnan said that the draft of a legislation for making LKS a permanent forum will be discussed in the upcoming edition. On January 2, the sabha will discuss the draft bill and send a recommendation to the state assembly to pass a legislation to that effect. The first edition of LKS held in Januaray, 2018, decided to constitute a 351-member assembly. All parliament members and assembly members from the state will be members of LKS. Among other members selected from countries and other states where Keralites reside, one-third will retire each year and they will be replaced by new names. LKS will meet once in two years.