Nhl playoffs : Live Updates Every Minute from 25K+ News Agencies Across the Globe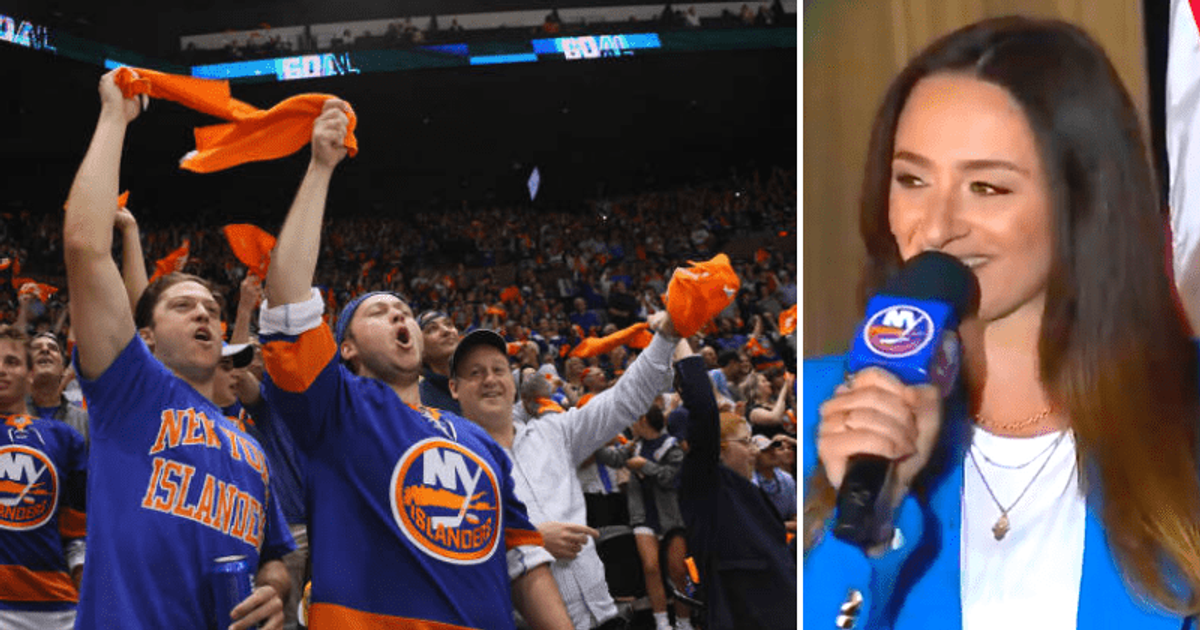 'It's something that happens in the moment. Yeah, we just wanted them to drive the anthem and build momentum,' said Raviv

Jun 4, 2020
If you still think this year's Stanley Cup winner should have an asterisk beside its name for all of eternity, then you're probably one of those people for whom nothing is good enough. You're probably not the kind of person with whom most people would want to be stuck in an elevator.
With the news that all four of the playoff series after the best-of-five play-ins will be best-of-seven affairs and that teams will be reseeded after each round, any conception that this year's Stanley Cup tournament is compromised or lacks integrity has to be smashed. If anything, it's probably going to be more difficult to win a championship than ever before. If you're a play-in team, you're going to have to win 19 games to win a Stanley Cup and if you're a top-four team, you'll have to win 16 games and play three additional round-robin games.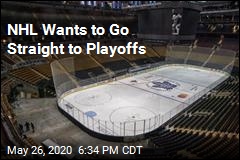 '); b.push("");for(var c=0;c
"),b.push(a[c]),b.push(""+"script".toString()+">");b.push("");b.push("