Society in south eastern nigeria: Live Updates : Vimarsana.com : Live Updates Every Minute from 25K+ News Agencies Across the Globe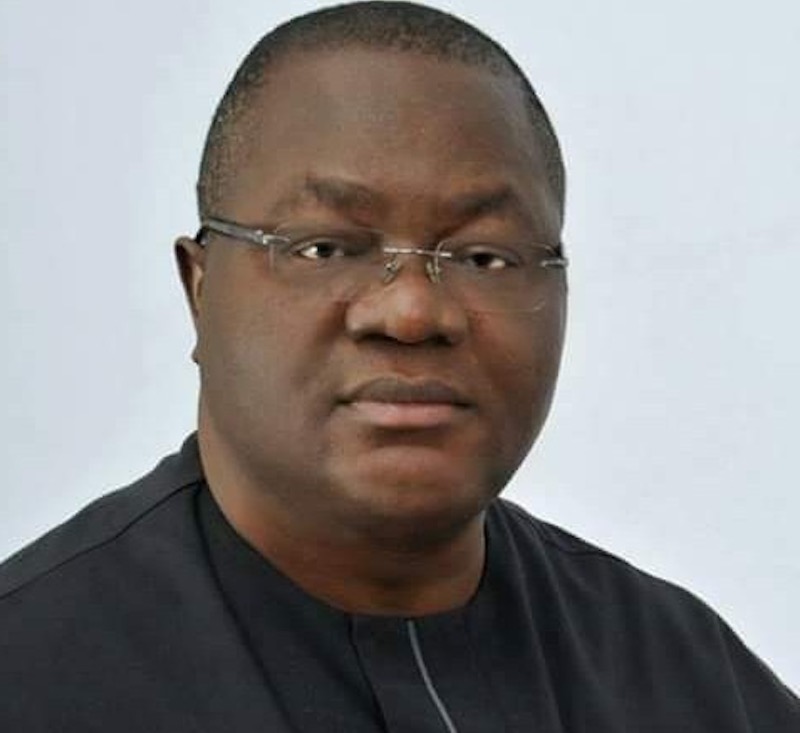 By Philip Afaha
In his magnum opus, Life in Southern Nigeria, Amaury Talbot reported two significant occurrences in The Land Of The Ibibios, in the present Akwa Ibom state. The first was in Ibeno where he observed a strange vegetation around the enyina groove, an oasis of herbage which formed a strange narrow belt of grassland in the middle of the forest. Talbot had concluded that a future chemical analysis will reveal the presence of a mineral prejudicial to luxuriant growth.
Thus, when crude oil was discovered in commercial quantity in the Ibeno territory in the later part of the 20th century, historians were not surprised, it was already foretold. Talbot also recorded his second observation when he traversed Ubiumland. His tour across Ubium villages revealed even more significant objects that have remained a mystery till date. At that pristine stage, Ubium was characterised with blue clay with which women moulded fine pots and figurines. This explains the presence of pieces of local porcelain (mkpa-usiong) all over Ubiumland. The real gist here is that the clay also yielded sparkling stones, which the natives regarded as 'juju'. Geologists agree that there`s a possibility of diamonds to also occur in clay and streams as we have in the present Sierra Leone.