Society in twentieth: Live Updates : Vimarsana.com : Live Updates Every Minute from 25K+ News Agencies Across the Globe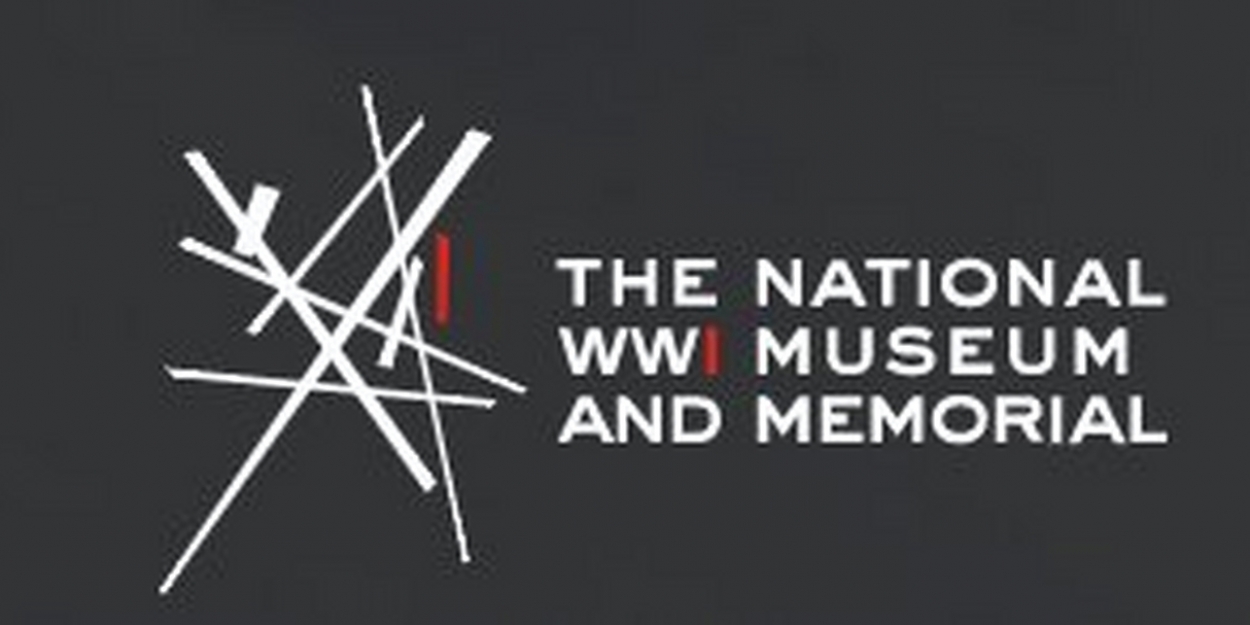 The National WWI Museum and Memorial reopens to members today and to the public on Tuesday, June 2, while offering a host of programs in June.
The Museum and Memorial closed starting Monday, March 16 and opens the doors of the Museum for the first time since. Guests will encounter adjustments to account for guidelines established by public health officials. Including in those adjustments are visiting during one of two sessions each day (10 a.m. - 1 p.m. & 2-5 p.m.), limitations on some amenities such as checking of items and certain areas remaining closed such as the Edward Jones Research Center and the Liberty Memorial Tower. Guests are strongly encouraged to purchase tickets online in advance to guarantee entrance. For more information on adjustments, guests are encouraged to visit theworldwar.org/safe.