Society independence county : Live Updates Every Minute from 25K+ News Agencies Across the Globe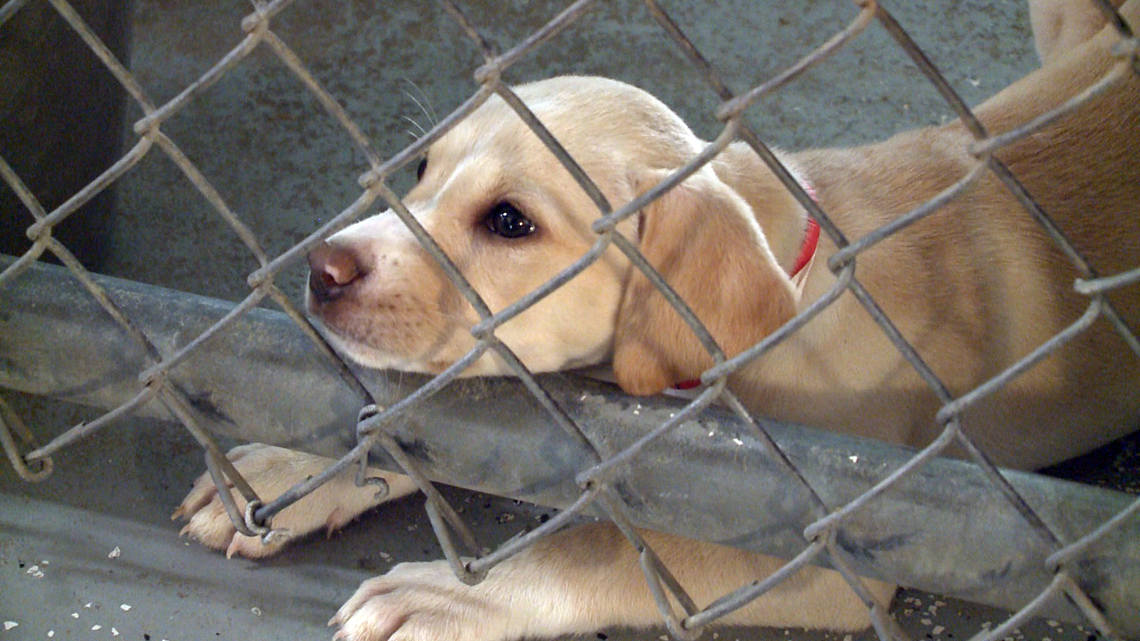 The overpopulation of stray dogs in rural Arkansas towns | 11 Listens
Lack of funds and an influx of stray dogs have left several Arkansas towns at a loss... some even worrying about closing their only shelter.
Author: Marlisa Goldsmith
Updated: 5:45 PM CST November 4, 2019
INDEPENDENCE COUNTY, Ark. — There's a problem in Independence County.
Hundreds of dogs – with nowhere to go.
The local animal shelter fears a lack of funding may force them to shut their doors – for good.
Saving the lives of these stray dogs has become Brianne Kolton's mission.
It was her friend who reached out to 11 Listens to let us know about the problem that's gotten out of hand in rural areas of Independence County.