Society induction ceremony: Live Updates : Vimarsana.com : Live Updates Every Minute from 25K+ News Agencies Across the Globe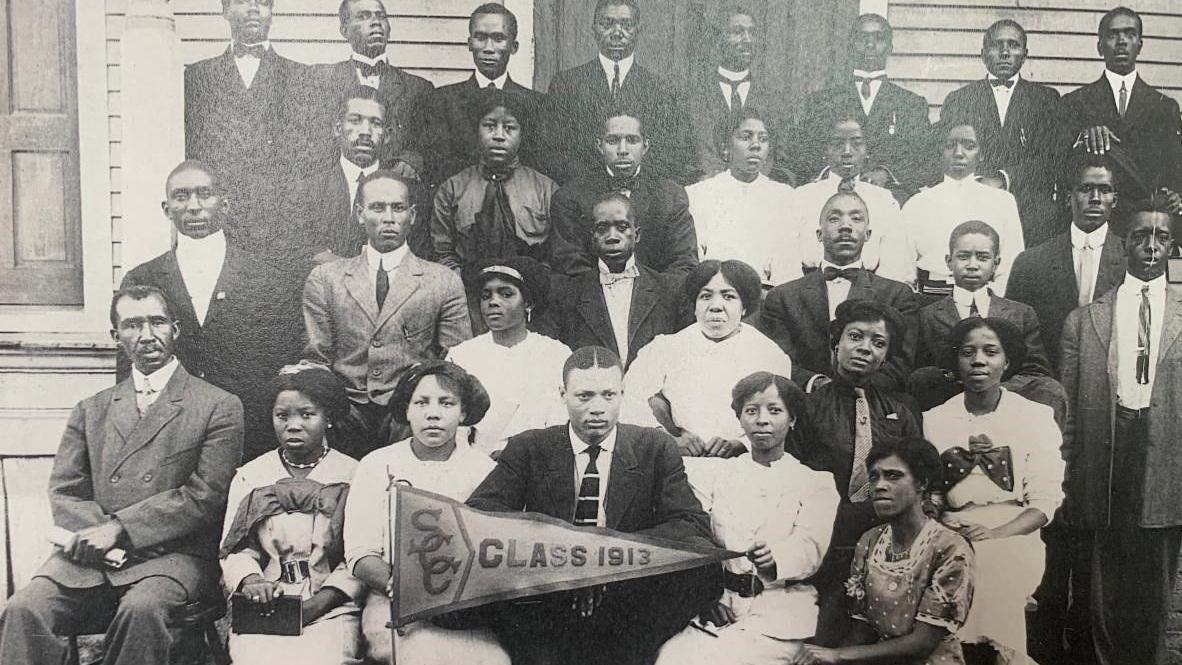 Special to The T&D
Founders' Day Weekend is a celebration of South Carolina State University's 124 years of service to the community, state, nation and the world. The Founders' Day Program will be held on Sunday, Feb. 23, at 4 p.m. at Smith-Hammond-Middleton Memorial Center. This year's theme is "Celebrating Our Legacy, Embracing Our Future."
Founded in 1896 as the state's sole public college for African American youth, SC State has played a key role in the education of students from South Carolina and afar. The university has educated scores of teachers for public schools and has evolved into a center of learning and research, producing leaders in various industries.