Society ins inc: Live Updates : Vimarsana.com : Live Updates Every Minute from 25K+ News Agencies Across the Globe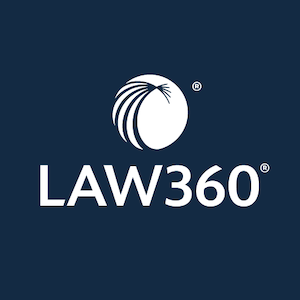 Does COVID-19 Fall Under Insurers' Pollution Exclusions?
By
Elise Allen
Law360 is providing free access to its coronavirus coverage to make sure all members of the legal community have accurate information in this time of uncertainty and change. Use the form below to sign up for any of our weekly newsletters. Signing up for any of our section newsletters will opt you in to the weekly Coronavirus briefing.
Sign up for our Appellate newsletter
You must correct or enter the following before you can sign up:
Email (NOTE: Free email domains not supported)
Primary area of interest
Law360 (April 8, 2020, 5:40 PM EDT) --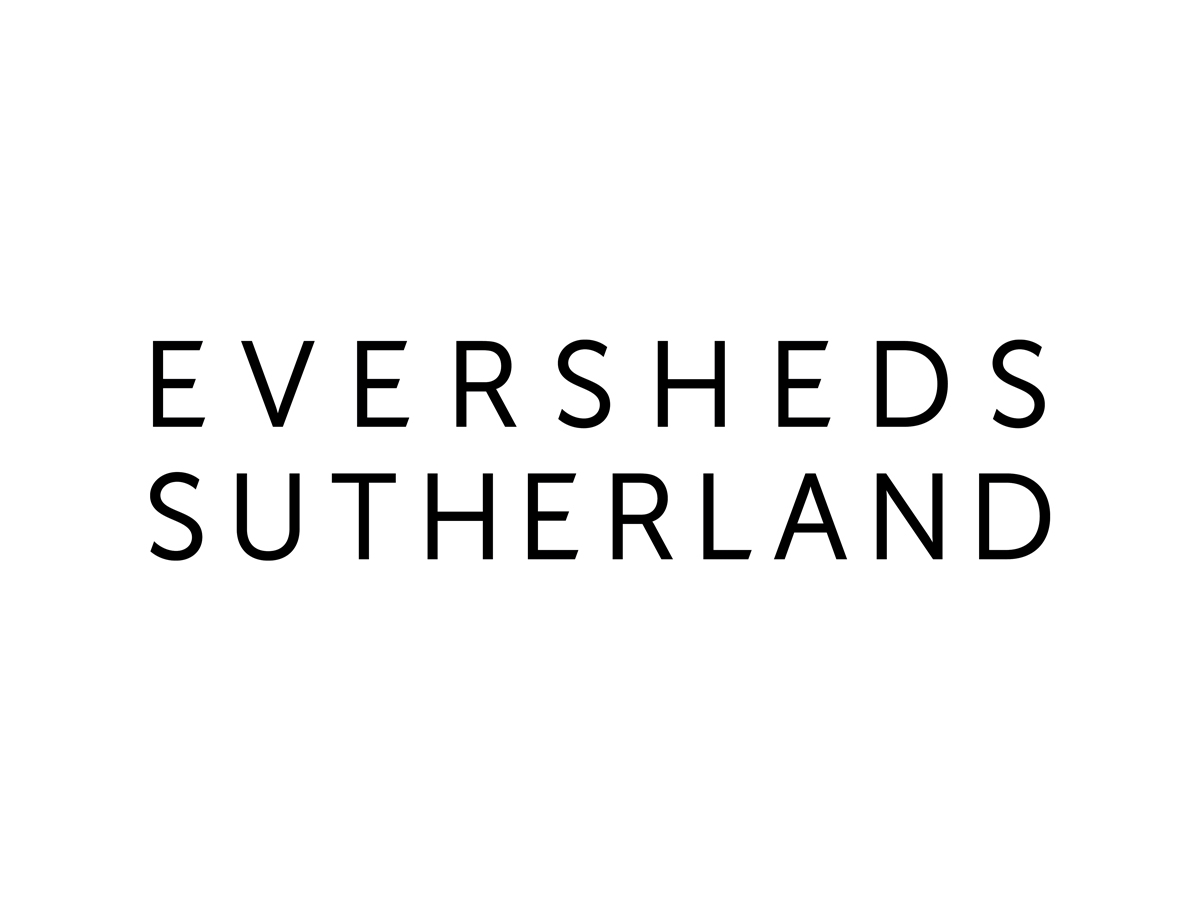 To embed, copy and paste the code into your website or blog:
As the COVID-19 pandemic continues to have significant economic consequences in the US, a key issue for insurers and businesses throughout the country will be whether all or a portion of losses may be covered by insurance. Because many commercial insurance policies likely do not provide business interruption coverage for losses occasioned by COVID-19 related shutdowns, there will be mounting legislative and regulatory pressure on insurers to pay business interruption losses despite what their policies say, as well as litigation regarding coverage under such policies.
Overview
Standard commercial property insurance policies typically include one or more "time element" coverages that protect insureds against reduced earnings and increased expenses because of damage to the property they use to conduct business or, in the case of contingent time element coverages, the property of others on whom they may depend. The purpose of such insurance is to put insureds in substantially the same financial position they would be in if the property damage had not occurred. These coverages are called "time element" because the severity of loss depends on the length of the interruption in normal business operations.