Society institute disability: Live Updates : Vimarsana.com : Live Updates Every Minute from 25K+ News Agencies Across the Globe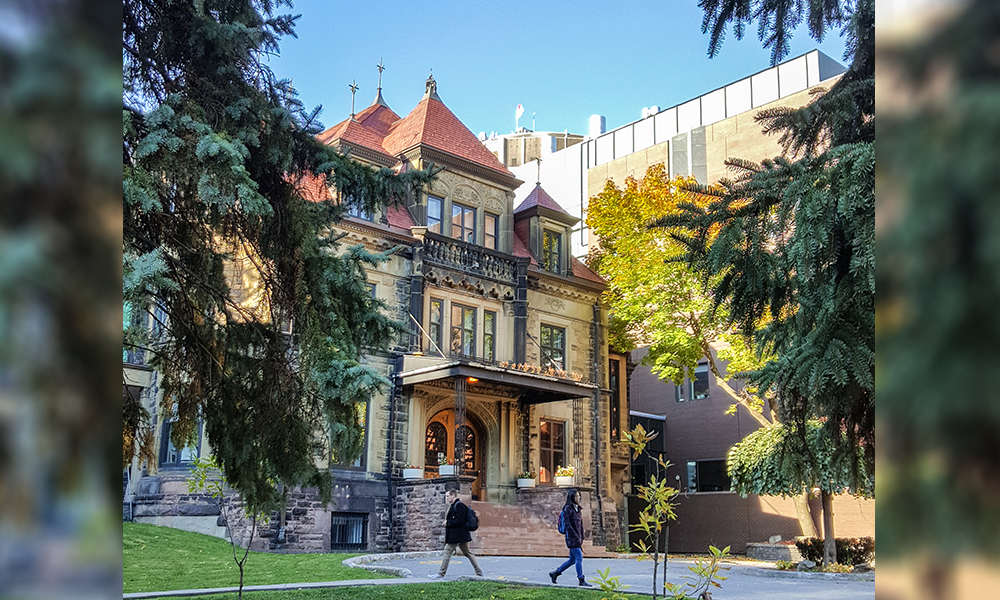 He obtained an LLB from the University of Toronto Faculty of Law and an LLM and SJD in intellectual property from the University of Michigan Law School.
Effective Aug. 1, Mark Antaki will serve as director of the Paul-André Crépeau Centre for Private and Comparative Law. Antaki is an associate professor at the Faculty of Law who will teach legal theory, theoretical approaches to law and advanced common law obligations in the coming terms.
Antaki is co-editor of
Sensing the Nation's Law: Historical Inquiries into the Aesthetics of Democratic Legitimacy, published in 2018. He has also published in the areas of legal theory, constitutional law and common law.