Society institute west africa : Live Updates Every Minute from 25K+ News Agencies Across the Globe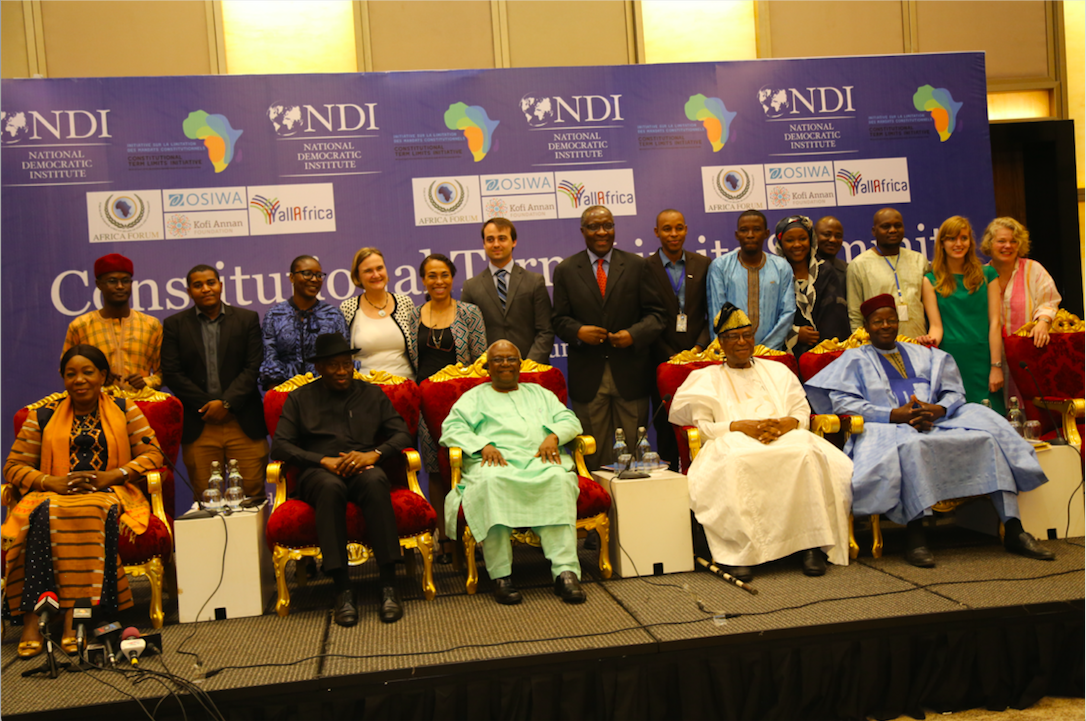 Five former African heads of state participated in the forum:
Goodluck Jonathan of Nigeria,
Nicephore Soglo of Benin,
Amos Sawyer of Liberia,
Catherine Samba-Panza of the Central African Republic (CAR), and
Mahamane Ousmane of Niger. Their active participation, sharing their experiences of leaving office democratically and their understanding of the prevailing challenges and practical solutions to shore up democratic progress in Africa, contributed to robust discussions in each panel session. Although unable to attend, former Presidents
Ellen Johnson Sirleaf of Liberia and
Miguel Trovoada of São Tomé and Príncipe shared a heartfelt video message which was featured during the opening ceremony.