102 1 the bull : Live Updates Every Minute from 25K+ News Agencies Across the Globe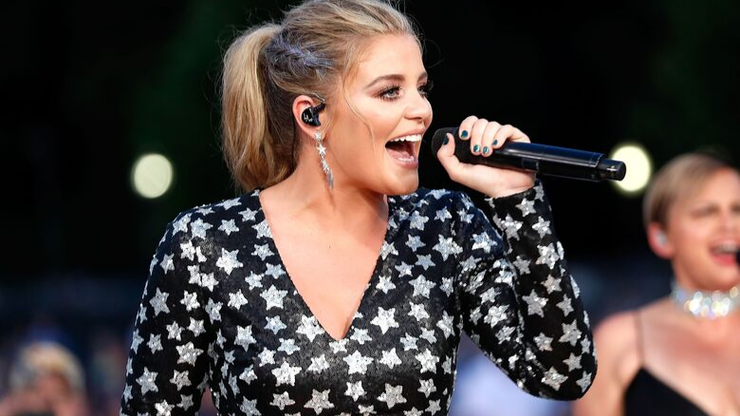 By Blake Taylor
Lauren Alaina's New Song 'Getting Good' Is A Reminder To Live In The Moment
While it's easy to get caught up in planning for the future, it's important to recognize that the future isn't guaranteed and all we really have is the moment we're in.
"Getting Good," released Friday (September 27) is a perfect reminder to truly live for right now. Alaina's powerful vocal capabilities shine bright with the heartfelt lyrics written by Emily Weisband and produced by David Garcia.
"One I get a house that I can hang my hat on, I bet I'll want to build a bigger one if I could," Alaina sings. "I'm thinking, once I learn to grow right where I'm planted, maybe that's when life starts getting good."