Impossible to hold : Live Updates Every Minute from 25K+ News Agencies Across the Globe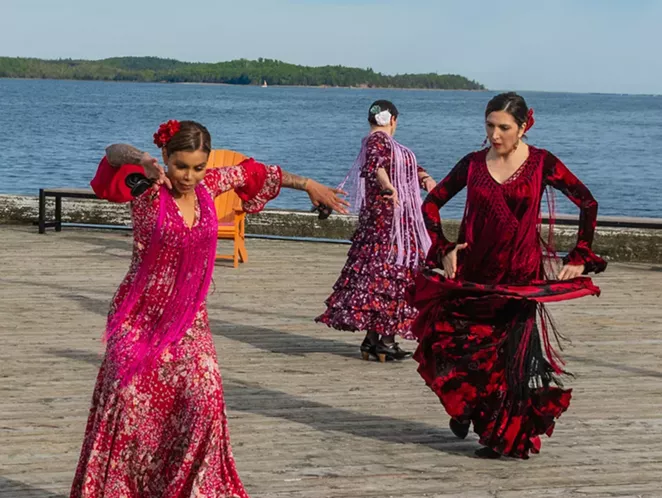 MOF DAIF
July
July 10-12, 8:30pm; July 17-19, 8:30pm; latenightradioantigonish.weebly.com for directions and tickets; Ohio Valley, Antigonish County; $25/PWYC
The Art of the Solo Show: Shifting Between Distinct Characters
STAGES Theatre Festival is back, presenting a socially distant, online serving of theatre pieces in all stages of creation. Here's how the fest describes this show, by Taylor Olson and Julia Schultz: "In their production of
Monster, actor Taylor Olson played 12 different characters. Olson and director Schultz will take you behind the scenes of how they did it."
July 10, 7:30pm, details at easternfronttheatre.com
Shipwright Sessions:
Beneath Springhill: The Maurice Ruddick Story by Beau Dixon  Since Ship's Company Theatre had to shelve its 2020 season, it's launching a series of live-streams, celebrating plays at all points in the creation process. The first sees multi-award-winning playwright and actor Beau Dixon sharing from a one-person musical.