Society jack mulhern: Live Updates : Vimarsana.com : Live Updates Every Minute from 25K+ News Agencies Across the Globe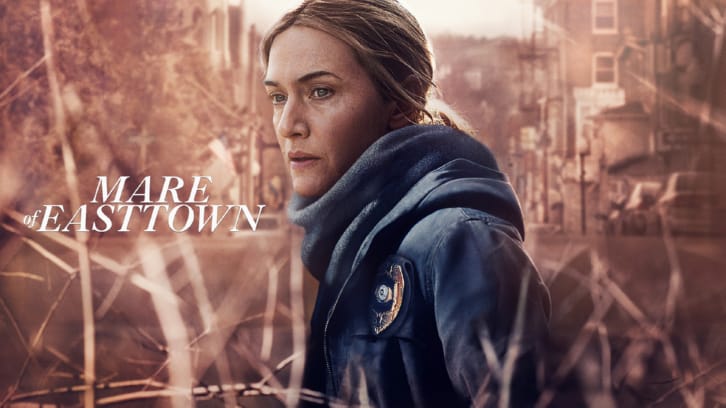 New HBO show means I (almost) automatically will check it out, and the
Mare of Easttown premiere did not disappoint! The premisce isn't particularly original, but it's well acted (how could it not be, with Kate Winslet as the lead, and a cast that also happens to include Julianne Nicholson, Evan Peters, and Pam from
The Office's own ex-boyfriend: David Denman), well written, and the plot is intriguing enough that you'll want more by the time the episode closes. Prestige drama indeed, and while I wait for
Succession to (finally) come back, I'll happily watch this kind of series. In fact, after watching it I kept having to remind myself that I'd have to wait a week before seeing more, instead of watching an episode daily as I usually do with season releases, and it left me wanting.

What the critics are watching
The Personal History Of David Copperfield
(Armando Iannucci)
After decades of making comedies in the verité/mockumentary mode – The Thick Of It, In The Loop, Veep and The Death Of Stalin – Iannucci embraces a more fanciful aesthetic with this imaginative, ebullient adaptation of Charles Dickens's tale of a young boy's journey to manhood, staged with a deliberately diverse cast. Iannucci and co-writer Simon Blackwell stay true to the book's episodic nature as young David (played as a child by Jairaj Varsani, and as a young man by Dev Patel) moves from family to family as his fortunes rise and fall. And the film's larger conceit of the adult David telling his tale to an audience in a Victorian theatre allows the ensemble cast to go as big as they please, with Tilda Swinton, Hugh Laurie, Peter Capaldi and Benedict Wong being particular delights. The whole thing has an energy that makes you feel as though it's about to turn into a musical at any moment, though that never quite happens. Bit of a shame, really. 119 min.