1360 : Live Updates Every Minute from 25K+ News Agencies Across the Globe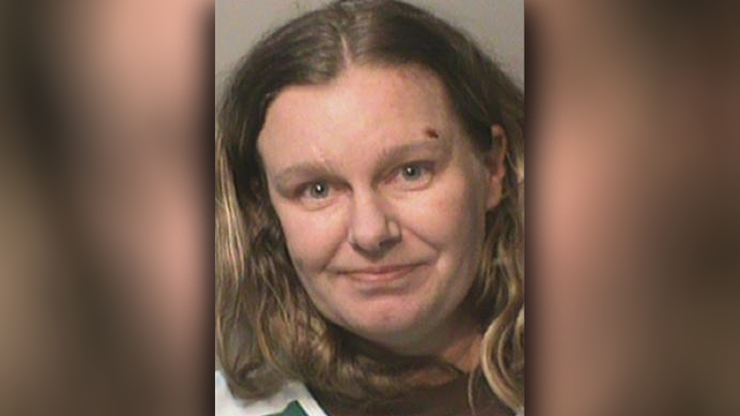 By R.J. Johnson - @rickerthewriter
Des Moines Woman
An Iowa woman who told police she ran down a 14-year-old girl with her SUV because the victim was "a Mexican," has been charged with a hate crime in connection with a second incident that occurred shortly after the girl was struck.
Nicole Franklin, 42, of Des Moines, had already been charged with attempted murder after a Dec. 9th attack on a 14-year-old teenager in the suburb of Clive. The teen suffered a concussion and severe bruising in connection with the incident and had be hospitalized for two days. But on Sunday, Franklin was charged with assault in violation of individual rights and operating under the influence in connection with a second incident that occurred shortly after Clive police said she intentionally tried to run down the teenager.

By BIll Galluccio
Oct 4, 2019
Tabitha Cleary had to rush her son
Jason to the hospital after his friend doused him with nail polish remover and set him on fire.
Jason says that the first time they did it, the fire was small and they quickly put it out. When they tried it the second time, the flames flared up and engulfed the young boy.
"[The] first time, [the fire] was little, and they swatted it off. Second time, they kept spraying [nail polish remover] on me," Jason told
He suffered burns on his chin, chest, and stomach and had to spend four days in the hospital.