Courtesy the flour : Live Updates Every Minute from 25K+ News Agencies Across the Globe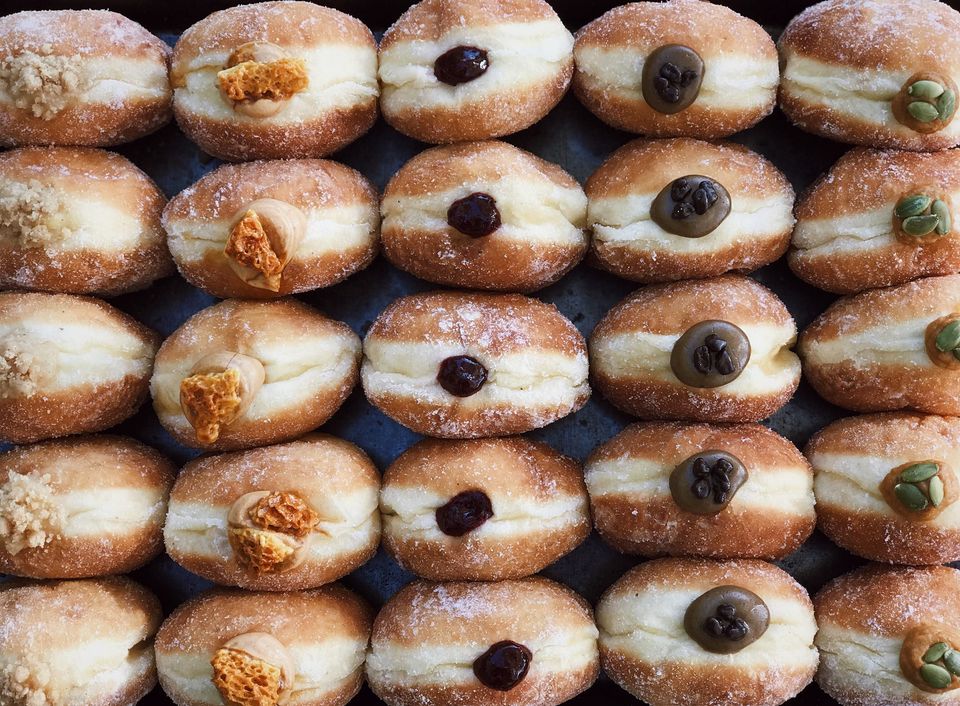 Seattle earns long-anticipated doughnut shop in Rainier Valley
Sign In
FacebookTwitterEmail
Doughnuts are taking over Seattle's Rainier Valley.
Okay, so while doughnuts aren't literally taking over southeast Seattle – though who would be surprised, given what a whirlwind 2020 has been – a long-anticipated doughnut hub by the name of The Flour Box has officially landed in the Hillman City neighborhood.
The Flour Box stands as a semblance of hope for those in the food and drink business this year, especially given The Flour Box was born out of a simple college hobby.
The story begins in the summer of 2014, when a young Pamela Vuong was about to enter her freshman year at the University of Washington. Vuong had only just picked up baking after taking a cookie-making class as a birthday gift. Before this point, Vuong had never baked or cooked a single thing from scratch in her life.