Kin hoi : Live Updates Every Minute from 25K+ News Agencies Across the Globe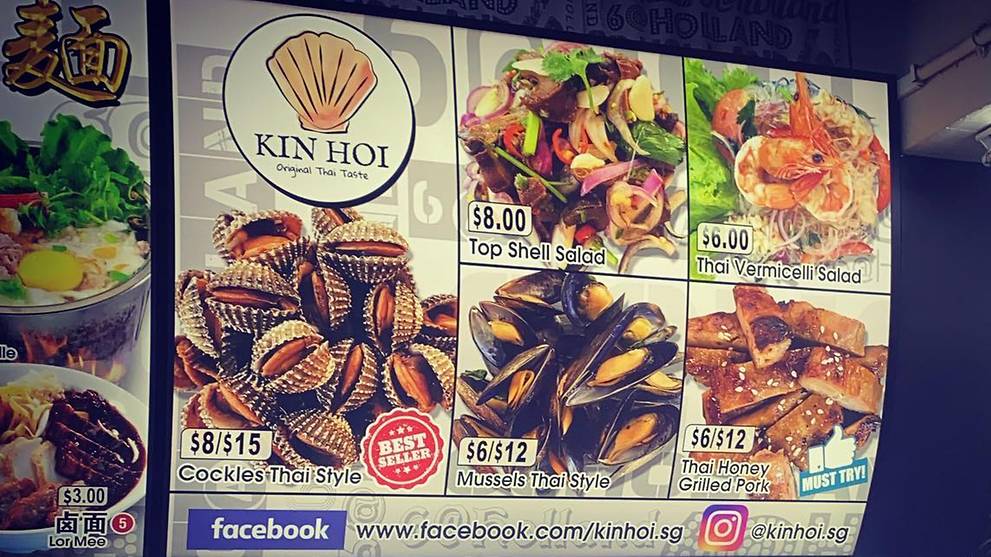 Holland Close stall Kin Hoi suspended following gastroenteritis outbreak
Toggle share menu
Advertisement
Kin Hoi's stall located at 6 Holland Close. (Photo: Facebook/Kin Hoi)
21 Apr 2021 08:53PM
(Updated:
21 Apr 2021 10:04PM)
Share this content
Bookmark
SINGAPORE: Kin Hoi has been directed to suspend its food business operations with effect from Tuesday (Apr 20) until further notice after 15 cases of gastroenteritis were linked with the stall, the Ministry of Health (MOH) and the Singapore Food Agency (SFA) said on Wednesday.
Fifteen people reported gastroenteritis symptoms between Mar 28 and Apr 15 after consuming food prepared by Kin Hoi, and MOH and SFA were notified of the most recent case on Apr 19.
MOH and SFA are investigating the outbreak.