Narayan barman : Live Updates Every Minute from 25K+ News Agencies Across the Globe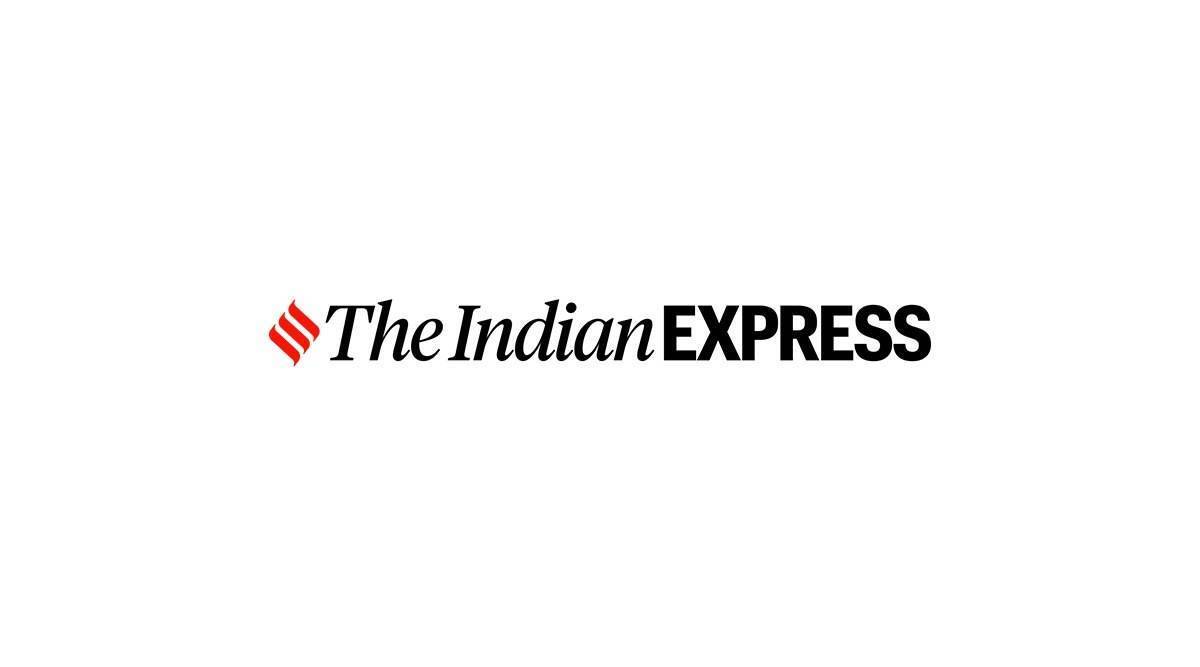 The TMC said personal reasons were behind the murder.
A 55-year-old BJP worker was killed in Cooch Behar district on Wednesday, following which the saffron party accused the Trinamool Congress (TMC) of being involved in the murder.
The incident occurred in Shikarpur village in the Tufanganj police station area. The Opposition party has called a 12-hour local bandh on Thursday.
"Trinamool's 'murder politics' continues in West Bengal! In Coochbehar, BJP booth secretary Kalachand Karmakar was brutally beaten to death by TMC goons. 'Pishi' [Chief Minister Mamata Banerjee], you cannot expect the people of Bengal to support your politics of blood and terror. Enough. Start counting your days!" tweeted the state BJP unit.