Narayana hrudayalaya institute: Live Updates : Vimarsana.com : Live Updates Every Minute from 25K+ News Agencies Across the Globe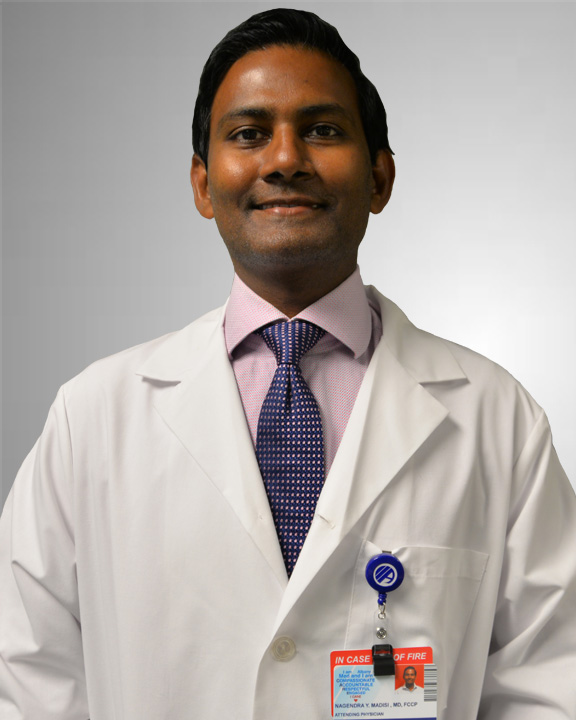 On The Move
FacebookTwitterEmail
NEW YORK STATE ECONOMIC DEVELOPMENT COUNCIL
Patrick Kelly was elected to serve a two-year term as chair. Kelly is the chief executive officer of the St. Lawrence County Industrial Development Agency. Other officers elected to two-year terms were James Johnson (chair-elect), Thomas Kucharski (vice chair), Laurie Villasuso (vice chair), Sarah Lee (vice chair), Kipp Hicks (treasurer), Sarah Reginelli (secretary), Marnie LaVigne (immediate past chair). New board appointees include Hudson Valley Community College president Roger Ramsammy as well as Heather McDaniel, Brittany Davis, Harry Coghlan, Elena Garuc and Luiz Aragon.
ULTIMUS LEVERPOINT
Leah Bishop joined as a senior accountant and Robert Lombardo, Josh Tabek, Niranjan Malik and Dylan Mattson joined as staff accountants. Carlos Aliaga joined as a tax accountant.