Courtesy theodore buchholz : Live Updates Every Minute from 25K+ News Agencies Across the Globe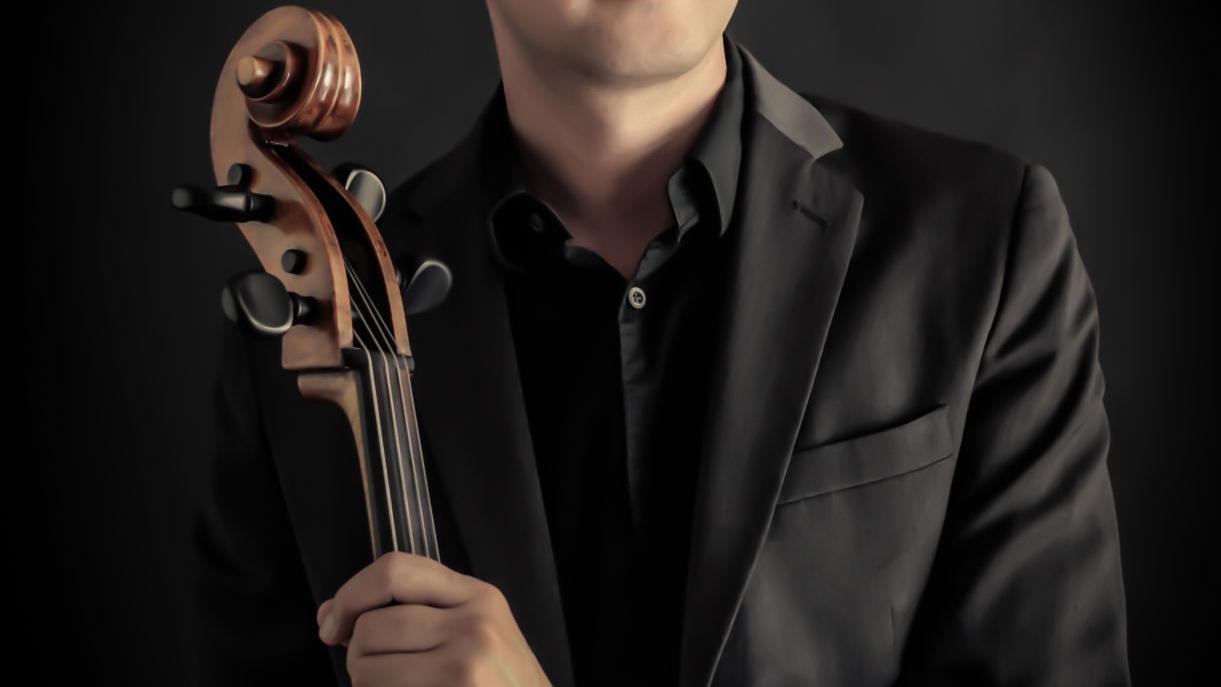 In his pre-COVID-19 life, UA cello professor Theodore Buchholz regularly went into Tucson area schools to work with young cellists.
Ten or 12 times a year, the former Tucson Symphony Orchestra cellist would huddle with young musicians and work with them on everything from bowing techniques to vibrato, focusing on their posture and their bow stroke precision and the tiniest intricacies of their craft that make a world of difference when they perform.
"I've been missing doing that," he said earlier this week from home, where he continues to teach his University of Arizona class via Zoom sessions after the UA closed its campus and switched to online learning in mid-March in response to the coronavirus pandemic.