Impossible meatball sub : Live Updates Every Minute from 25K+ News Agencies Across the Globe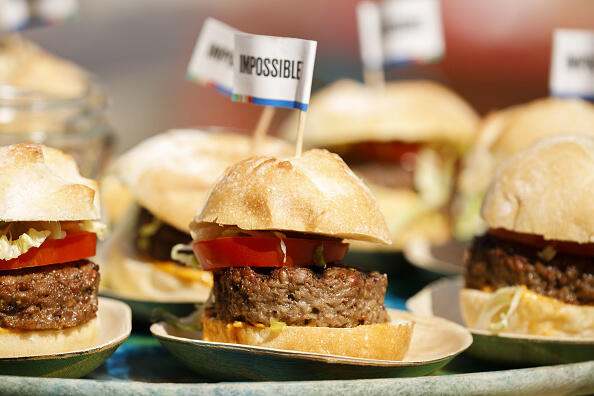 By Lisa Foxx
Feb 26, 2020
YEAH!!! Ok, I'm not JUST excited about this news because I stopped eating meat 2 years ago...but the Beyond Meat & Impossible Foods plant based brands TASTE DELICIOUS!! And I truly am hoping they will continue to 'seduce' animal eaters into NON ANIMAL eaters to help our planet (I know that's a whole other conversation/blog) so...
THIS blog is about news of a MASSIVE new deal/partnership between Impossible Foods and Disney, that will mean more and more and MORE menu items coming to their parks, resorts and cruise lines that will be DELISH and PLANT BASED🙂 Even starting with NEW MENU ITEMS at the Food & Wine Fest at Disney's California Adventure Park that kicks off Friday 2/28/2020...like the Petite Impossible Burger w/guac & cheddar...the Impossible Cheeseburger Mac n Cheese and an Impossible Meatball Sub Sandwich!!