Impossible robotics : Live Updates Every Minute from 25K+ News Agencies Across the Globe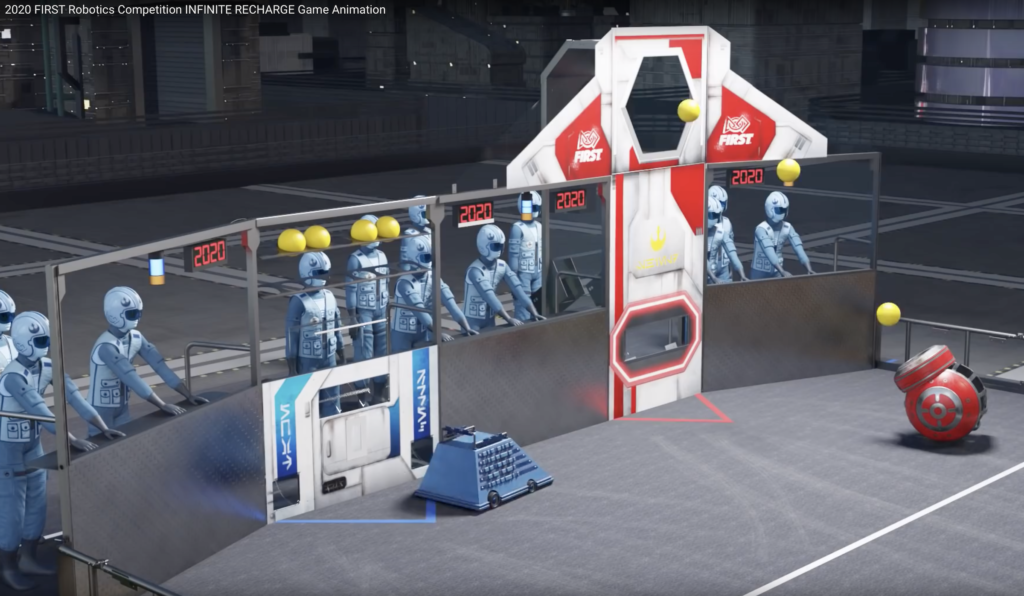 Every year a new game is revealed by
FIRST – a not-for-profit organisation which nurtures young engineering talent all around the world. Last weekend Impossible Robotics began building their robot, they now have six weeks to complete it to competition standard. On March 20th they face Forty-Eight teams who will be competing at a venue in Sydney, Australia.
The challenge ahead
This year's robots – competing in a game called
Infinite Recharge – must be capable of working both autonomously, and under the control of the team to complete three principle tasks:
They must be able to collect power cells (balls) from the play arena, and then launch them through high and low target holes. [Headline image].