Narayanchaur naxal : Live Updates Every Minute from 25K+ News Agencies Across the Globe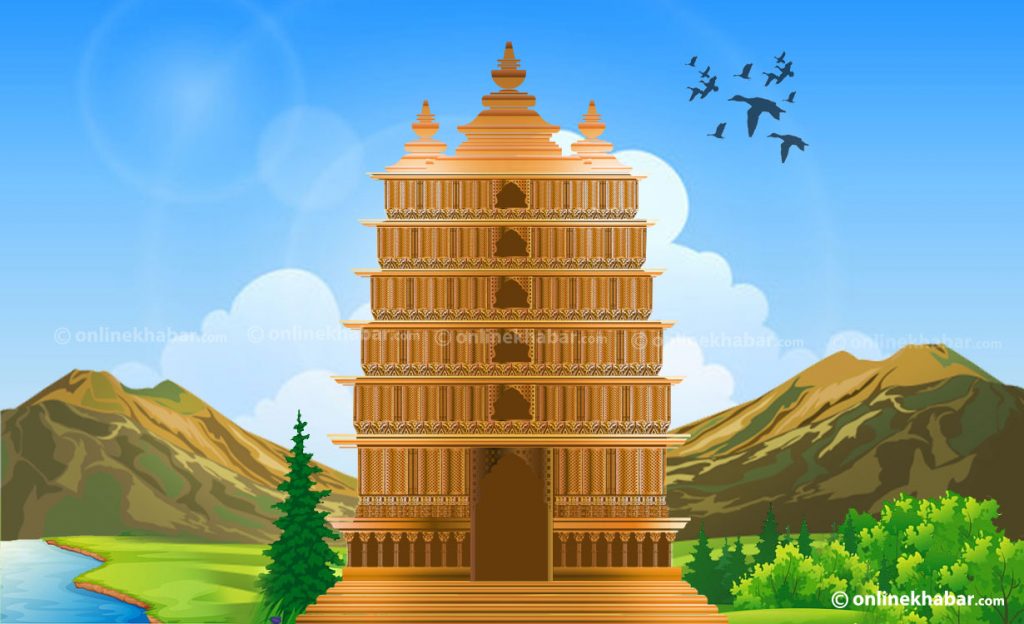 Sudarshan Aryal
December 19, 2020
Comments
It has been seven decades that the search for Kailashkut Palace, said to be one of the most commendable examples of architectural excellence in Nepal, began. But, its existence has not been confirmed even today.
After the end of the Rana regime in Nepal in 1950, the then home minister BP Koirala supported the establishment of Samshodhana Mandala, an organisation to find out historical evidence related to various events. The organisation led by Naya Raj Panta initiated a search for the palace built by King Amshuvarma.
During this time, the team debunked many claims made by international historians. However, even this team has been unable to determine a probable area for the excavation of the palace. Neither any literary piece nor any inscriptions have supported the claims of this palace's location.