Courtesy the hop : Live Updates Every Minute from 25K+ News Agencies Across the Globe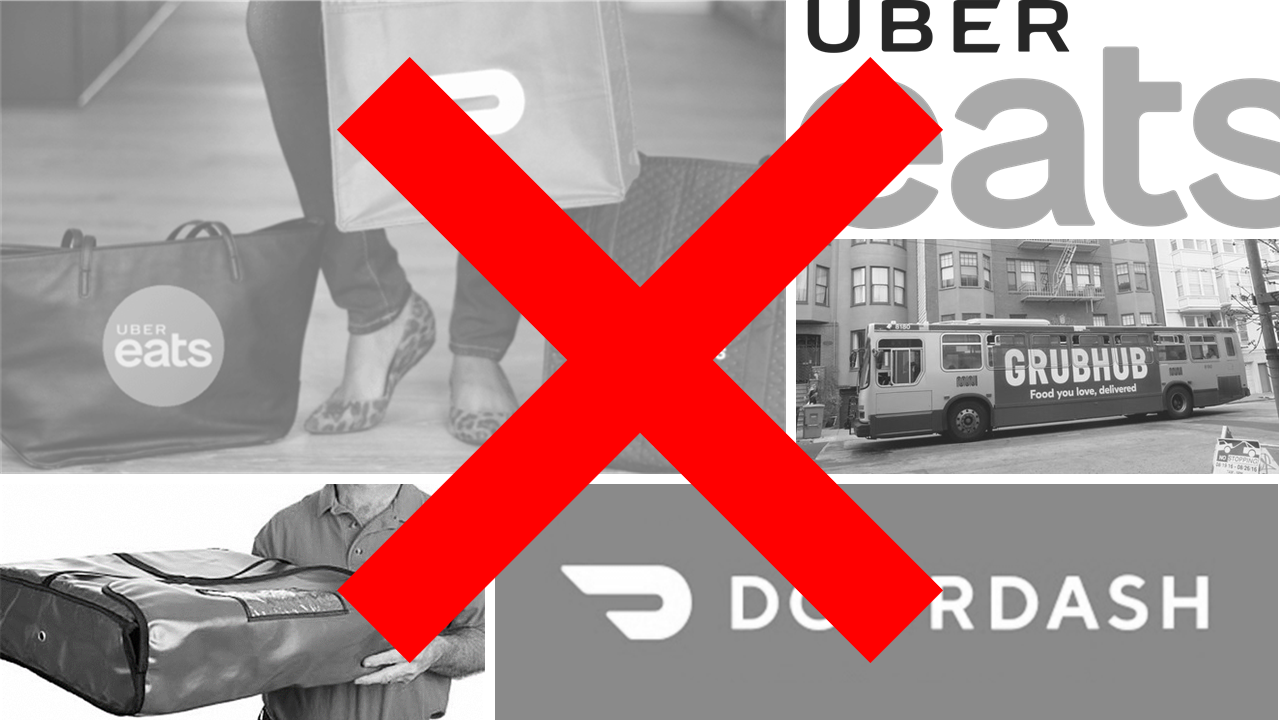 '30 percent is a lot to give away': Local restaurants pushing back against national delivery apps
May 26, 2020 9
Local restaurateurs have been pummeled by empty dining rooms, reduced volume and a reliance on takeout and delivery during the pandemic.
Now, some are pushing back against the third-party national delivery apps that they say are thinning their profits even further by taking more off the top of the industry's already-thin margins.
A handful of local restaurant owners have begun openly encouraging customers to order directly from their establishments, in lieu of using apps such as DoorDash, GrubHub, UberEats and Postmates, most of which arrived in Richmond between 2017 and 2018.