Courtesy the japanese : Live Updates Every Minute from 25K+ News Agencies Across the Globe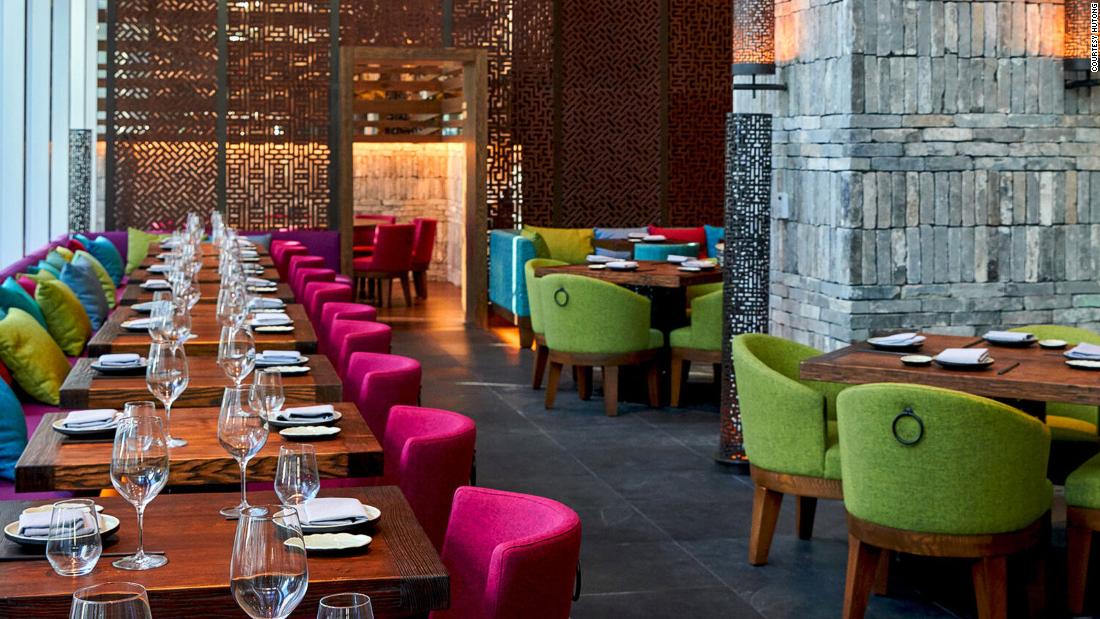 TURK Fatih Tutak, Turkey
Courtesy TURK Fatih Tutak
Acclaimed Turkish chef Fatih Tutak, who has worked everywhere from Copenhagen to Hong Kong, is returning to his roots by opening his first restaurant in Istanbul.
By working closely with Turkish fishermen, farmers and artisanal producers, Tutak promises to celebrate his country's diversity of produce.
Served in a modern, light-filled setting, the food here merges the chef's extensive travels and overseas experience with historic Turkish techniques to reinterpret traditional flavors.
This means multi-layered dishes that include bulgur wheat with miso, veal and radish, or a main of duck with sour cherries and chestnuts. Desserts on offer include a "snow'" of lemon verbena and persimmon, while all the wines served are Turkish.