Courtesy the one club : Live Updates Every Minute from 25K+ News Agencies Across the Globe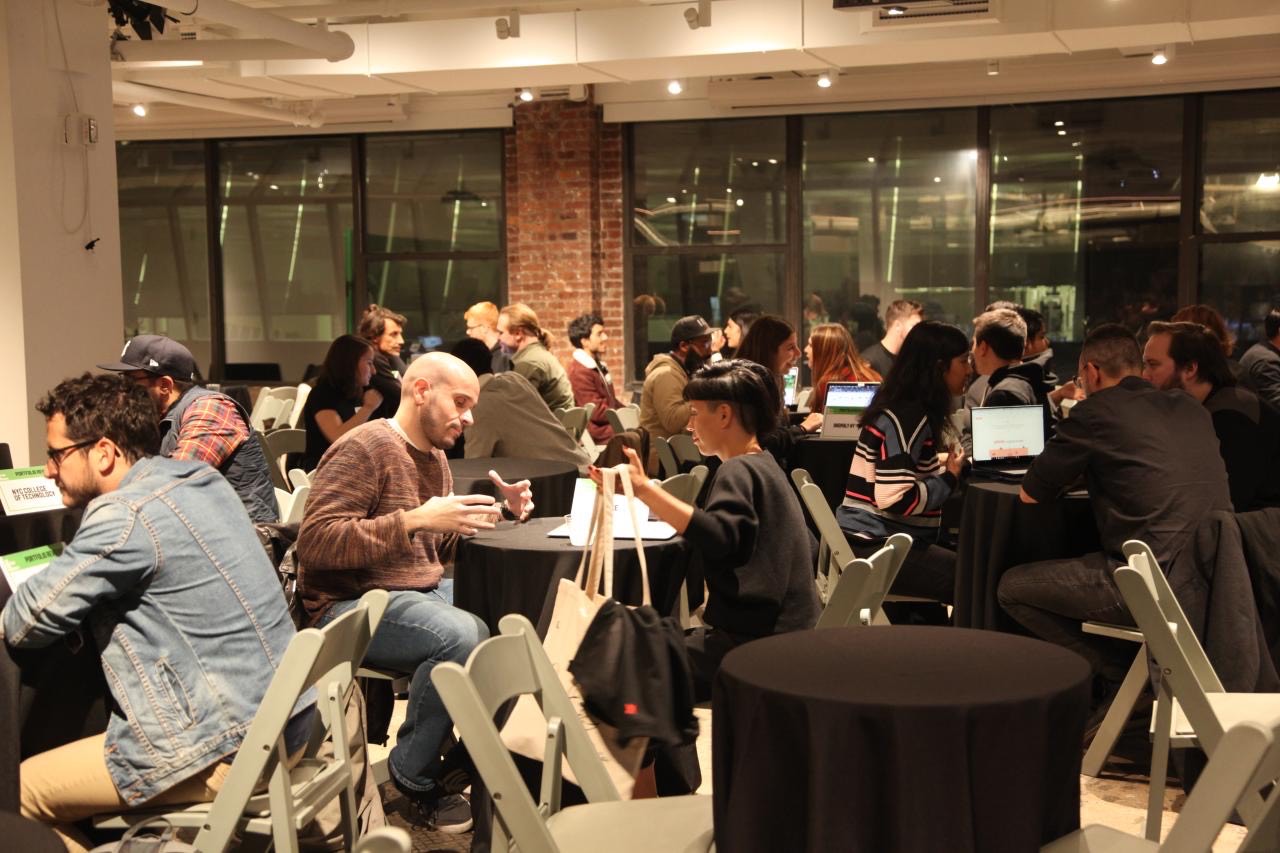 Ad community rallies to bring industry group to Richmond
(Courtesy The One Club)
A group effort by Richmond's advertising community is bringing one of the industry's more notable support organizations to town this weekend, with a goal of making a good impression to potentially attract more events here.
The One Club for Creativity, a New York-based nonprofit that provides professional development and other services to its members, is hosting a two-day boot camp for beginner ad strategists in conjunction with the VCU Robertson School of Media & Culture and the Brandcenter. The event runs today and Saturday.
The workshop, in which students and young professionals will practice and compete in crafting a creative brief, is the first event The One Club has held in Richmond, said Jessica Collins, an assistant professor with the Robertson School's ad program who worked to bring the group here with help from some of her students.