Impossible music : Live Updates Every Minute from 25K+ News Agencies Across the Globe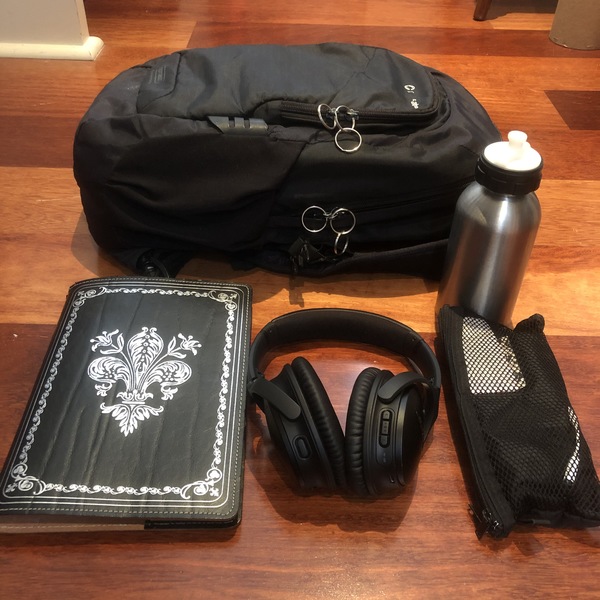 What's in My Bag
What's in my bag? issue #35
Sign up here to get What's in my bag? a week early in your inbox.
 
Sean Williams is a multi-award-winning, #1 New York Times best-selling author of novels, short stories and poetry across diverse genres for people of all ages. His latest novel, Impossible Music, is an extended meditation on heavy metal, hearing loss, and hope. He teaches creative writing at Flinders University, Australia. You can find him on Twitter and Instagram @adelaidesean.
 
About the bag
I like a bag that's tough, secure, padded, and black, while at the same time lightweight and not too fussy. The Pacsafe Venturesafe 15L GII ($95) suits me perfectly. I like to arrange my own internal storage so I don't need lots of pockets. The only fault I've ever encountered in the many I've owned occurred after a fellowship in Antarctica, when all the zip tags came unglued. Keyrings soon solved that problem.