Society jerry hannan: Live Updates : Vimarsana.com : Live Updates Every Minute from 25K+ News Agencies Across the Globe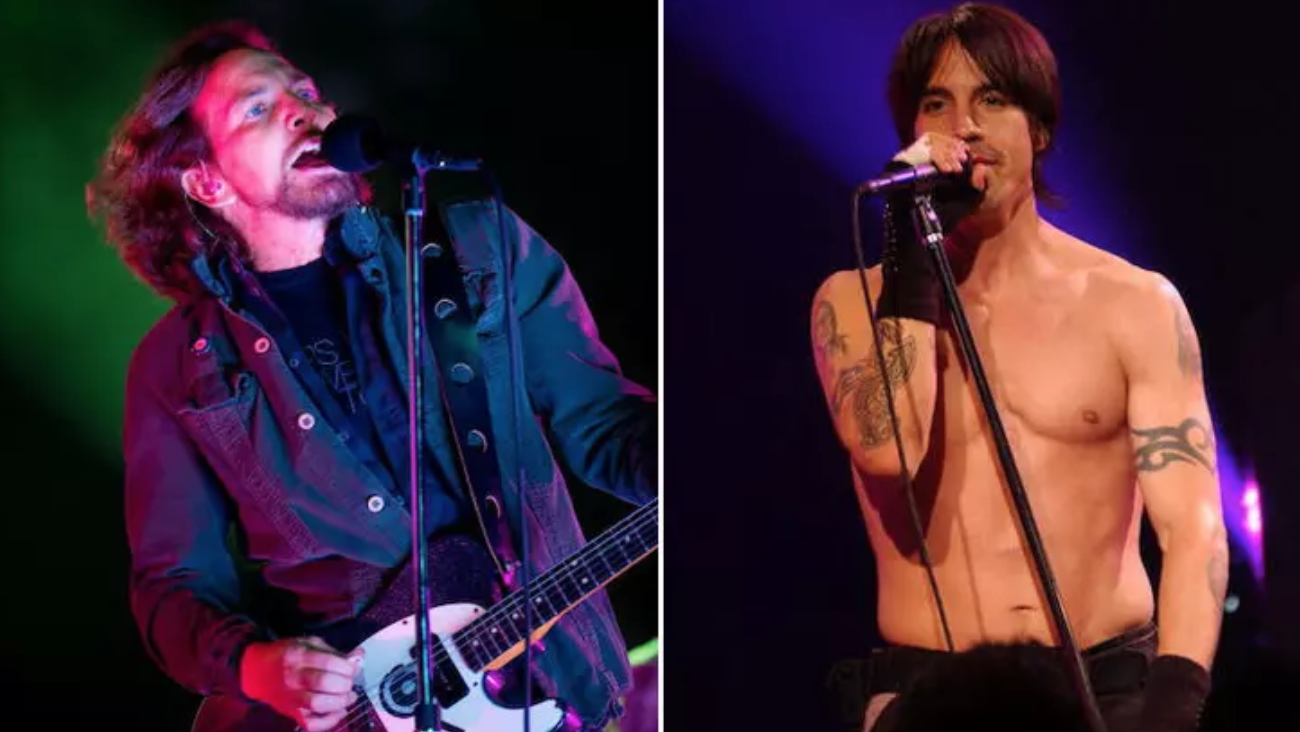 Watch Eddie Vedder & Red Hot Chili Peppers cover Prince, Jimi Hendrix at Benefit
Publish Date
Wednesday, 6 November 2019, 1:05PM
On Saturday (November 2), Eddie Vedder helped Red Hot Chili Peppers raise money for Silverlake Conservatory of Music — a nonprofit music school co-founded by RHCP bassist Flea — by performing during the organization's annual fundraising concert. Both artists played short sets, the SoCal rockers played an eclectic eight-song set mixed with hits and deep cuts, and the Pearl Jam frontman played a seven-song set of acoustic songs from his band's catalog, along with a few covers. At the end of the night, the rock icons joined forces to cover Prince's "Purple Rain" and Jimi Hendrix's rendition of "All Along The Watchtower."