100 gecs : Live Updates Every Minute from 25K+ News Agencies Across the Globe

Sophie, Grammy-Nominated Avant-Pop Musician, Dies at 34
A.D. Amorosi, provided by
FacebookTwitterEmail
Sophie Xeon, the Grammy-nominated producer-musician whose pioneering work combined sweet pop melodies with mechanical noises into a genre now known as hyper-pop, died in a climbing accident in Greece on Saturday. She was 34.
"True to her spirituality she had climbed up to watch the full moon and accidentally slipped and fell," a statement from her label announcing her death reads. "She will always be here with us."
More from Variety
Equally inspired by pop music and the crushing industrial sounds of acts like Autechre, from the release of her first single, "Nothing More to Say," in 2013, Sophie's influence was quickly evident throughout the more adventurous realms of the pop world. Within two years she was working with Madonna on her meme-spawning song, "Bitch, I'm Madonna."

Her debut album 'Nightmare Vacation' is out next month
Published Nov 10, 2020Rico Nasty finally confirmed plans for her debut album
Nightmare Vacation earlier this week, and now the rapper has shared a new video for her track "OHFR?" ahead of its release.
Linking up again with 100 gecs' Dylan Brady, the track now has its own Spudmckenzie-directed music video. Unlike Brady's work on Nasty's "iPhone," their latest collab is less an exercise in hyper-pop and leans much more heavily into Rico's
Anger Management-era aggression.
Her latest single follows a string of visual releases throughout the better part of the year, including "Own It," "iPhone" and "Hard," among numerous one-off collabs.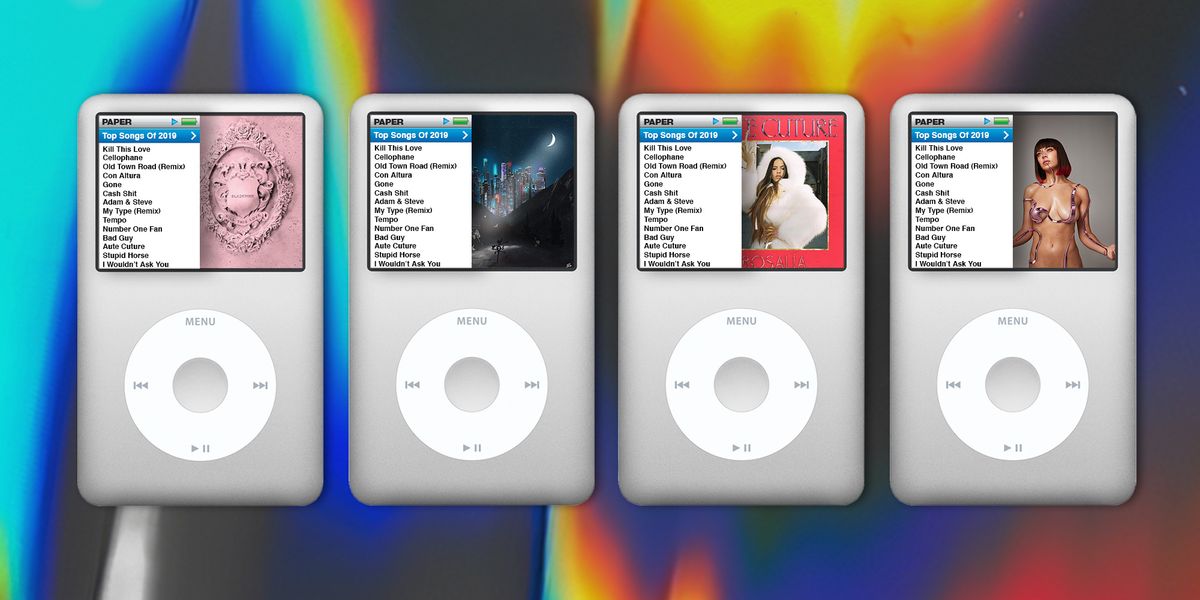 17 December 2019
We'd like to forget about 2019, to be honest. It's been the kind of cursed year where everything was so incessantly absurd and dismal, that it's hard to pick discrete chunks out of the debris of the last 12 months. But we've been saying things like that for a while now ("2018, thank you, next," "2017 was a dumpster fire").
No matter how bad shit seems to get, the musicians we love keep rising to the occasion to offer escape, comfort, provocation, visions of a different world or simply a mirror for the one we're in.
The songs on this list stewarded us through long commutes and messy break-ups, terrifying news and uncomfortable transformations, personal and global. They captured how it feels to be endlessly online, and reminded us to get the fuck off. They delivered us out of ruts, and to that increasingly rare sensation of awe.