Courtesy thermo fisher : Live Updates Every Minute from 25K+ News Agencies Across the Globe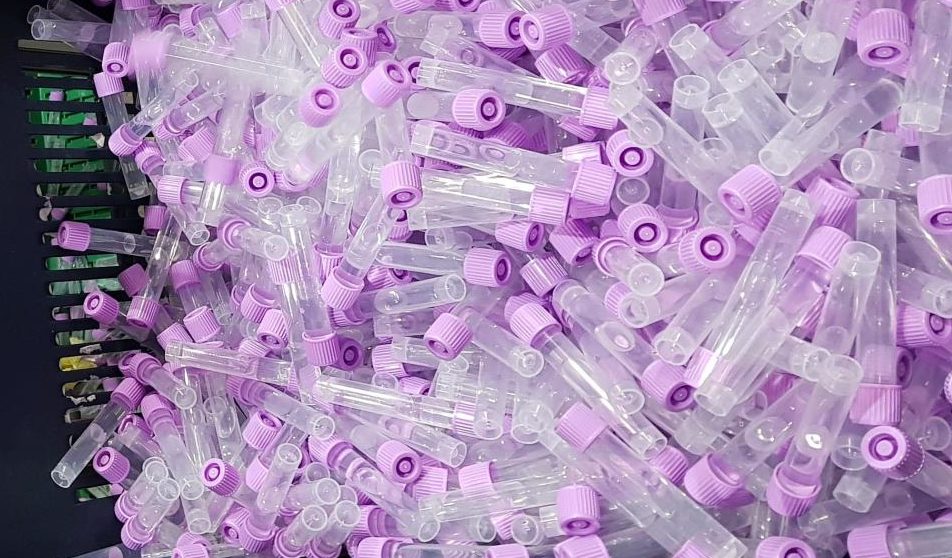 Perth firm to add 200 jobs as part of global fight against Covid-19
© Courtesy Thermo Fisher
Sample tubes produced in Perth
Millions of Covid-19 test tubes will be produced in Perth every week under a firm's expansion plans that will create 200 new jobs.
Perth will become one of the key global sites in the fight against the pandemic as Thermo Fisher Scientific ramps up production.
Based at Auld Bond Road, the life sciences company plans to expand its facility to manufacture eight million tubes used for test samples each week.
The tubes ensure samples collected from a Covid-19 nose swab maintains its viability while it is send to a laboratory for processing.