Society ifetacsios: Live Updates : Vimarsana.com : Live Updates Every Minute from 25K+ News Agencies Across the Globe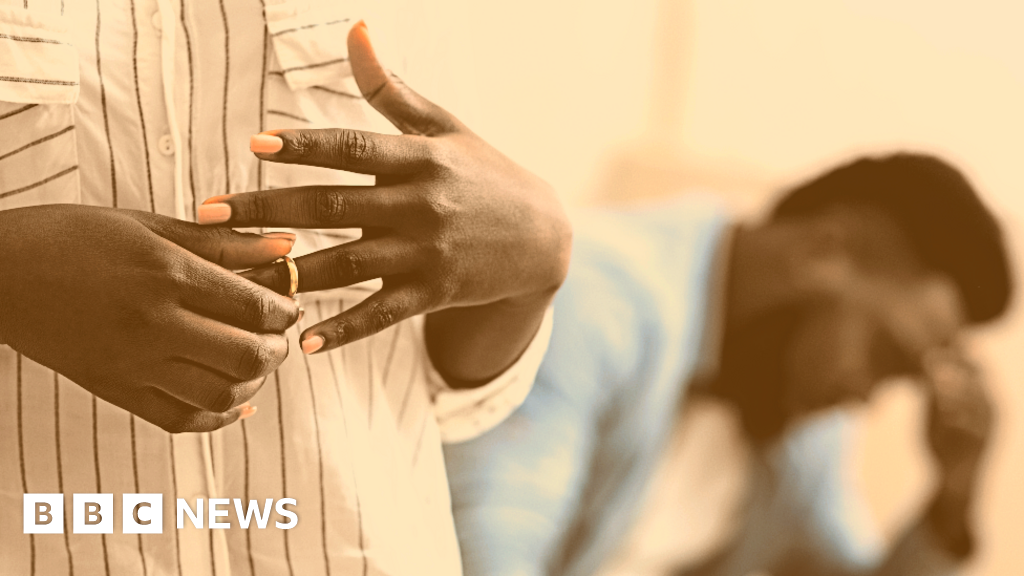 BBC News
By Adaobi Tricia Nwaubani
image copyrightGetty Images
In a tragedy reminiscent of Romeo and Juliet, a couple in Nigeria killed themselves earlier this month after their parents had forbidden them from marrying because one of them was a descendant of slaves.
"They're saying we can't get married... all because of an ancient belief," the note they left behind said.
The lovers, who were in their early thirties, hailed from Okija in south-eastern Anambra state, where slavery was officially abolished in the early 1900s, as in the rest of the country, by the UK, Nigeria's colonial ruler at the time.