Society lab at vanderbilt university : Live Updates Every Minute from 25K+ News Agencies Across the Globe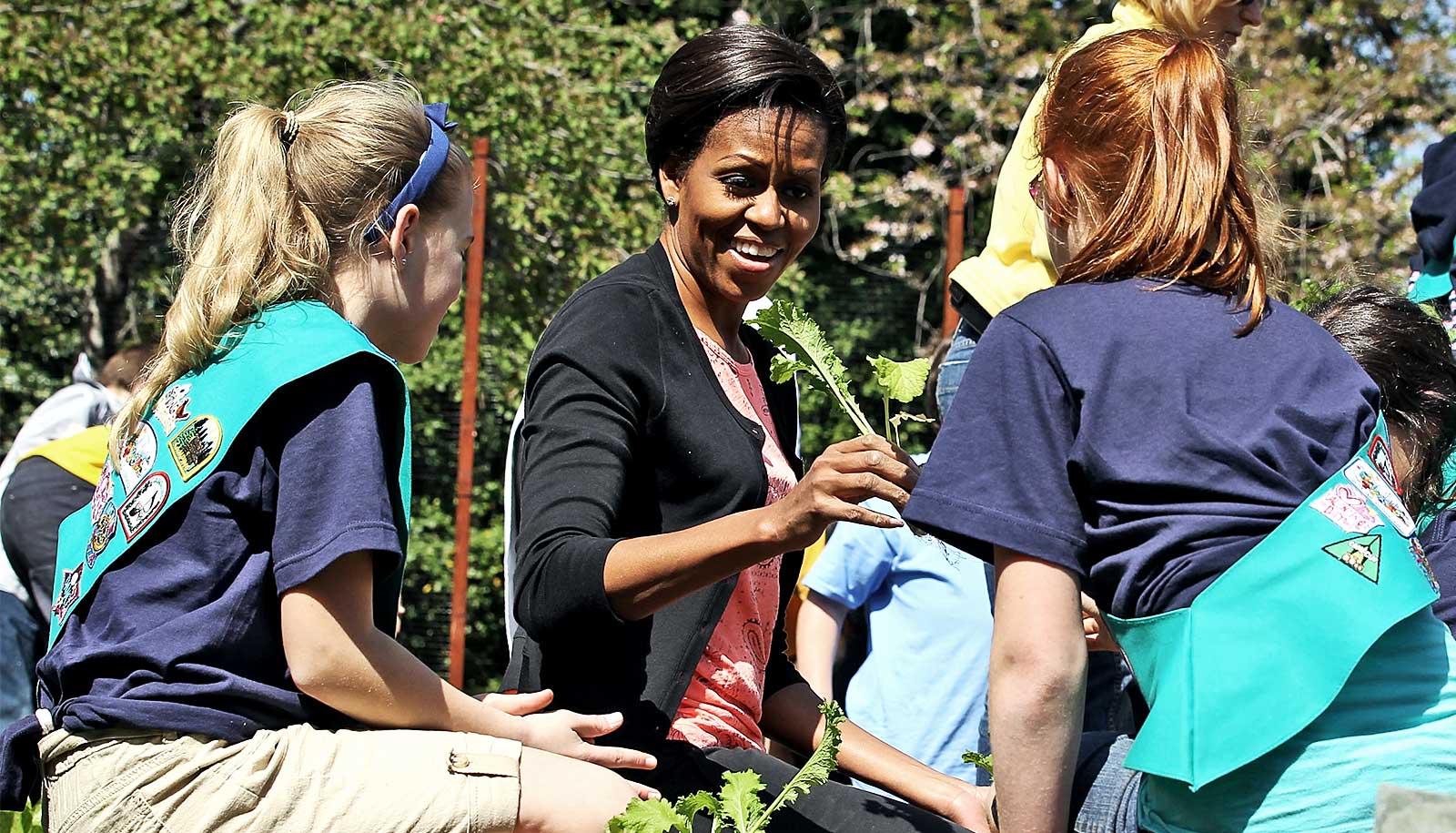 Even a seemingly uncontroversial topic can become politicized when the person advocating for it is a polarizing figure, a new study shows.
"I was puzzled by the debate about whether school lunches should be more nutritious, because children's nutrition should seemingly be a valence issue," says Cindy Kam, professor of political science and director of the Research on Individuals, Politics and Society Lab at Vanderbilt University.
"That is, making school lunches healthier seems like something everyone would support, regardless of their political beliefs."
The reason for the divide, Kam suspects, may have been that the chief advocate—the source cue—of improved school nutrition at the time was First Lady Michelle Obama, who was very popular among Democrats and very unpopular among Republicans.